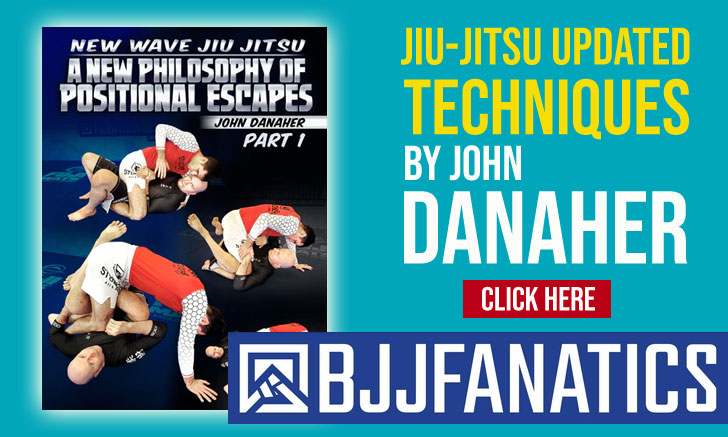 Currently, one of the leading brown belt featherweights in the world, Georgia's An Thien Vu is expected to make his 4th podium appearance at the IBJJF World Championship this coming June in Long Beach, CA and, hopefully, conquer gold for the first time, after 2 world medals as a brown belt, already.
Working away from the buzz of the larger teams in the sport, Vu is still relatively unknown to a larger audience of grappling fans, despite his many accolades, but what he lacks in branding savviness he makes up for in hard work and medals, lots of medals.
Apart from the 3 IBJJF Mundial medals in the lower belts, An Vu has also earned 4 Pan American medals (2019 bronze in the purple belt division, 2021 & 2022 silver medals in the brown belt division, and bronze in 2023 at the brown belt level, again) as well as countless other BJJ trophies.
Vu initiated his grappling life by way of wrestling, which he practiced in high school for a couple of years prior to joining Georgia State University to pursue his academic duties. During his time at GSU, An took the time to appreciate life outside of the grueling regime of a high school wrestling program but still craved some level of physical activity. This desire materialized in the form of jiu-jitsu after a friend convinced him to try a class back in 2014.
Chris Ruiz was An Vu's first jiu-jitsu instructor, someone who quickly understood the Georgia native's potential on the mats and presented him to Roberto Traven, Ruiz's (now) mentor. Roberto brought An Vu under his wing and, as a result, the young grappler became one of the top performers in the country at a colored belt level as he embraced the sport into a full-time schedule.
Later in his development, Vu became a regular presence at Bruno Frazatto's own academy (Atos Atlanta) and started representing team Atos in the sport's major tournaments, despite Roberto Traven's role as Vu's head coach.
An Vu is a very complete athlete, who can take folks down with his wrestling background, he is solid from a standing position but has in his sweeping game his most vital asset. He is expected to do well at the Mundial, and possibly move up in the ranking to face the challenges that await in the black belt division. Keep your eyes on this young man in the future as he will certainly have his say in the featherweight division.