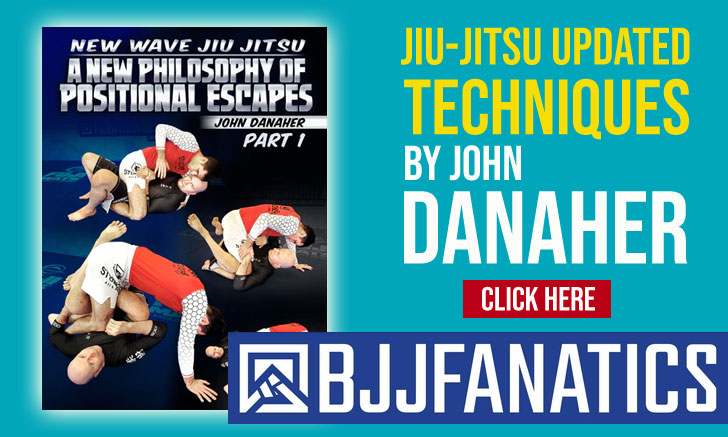 Many fans of jiu-jitsu see Manaus the same way MMA fans see Dagestan in their sport, a hive for top-tier talent, others point to São Paulo and Rio de Janeiro as the Mecca of grappling, but many forget the importance of Minas Gerais, the state that neighbors both Rio and São Paulo which has been quite fruitful in developing BJJ talent.
Over the years, Minas Gerais has produced some of the best athletes jiu-jitsu has ever seen. Grapplers like Marcelo Garcia, Lucas Lepri, Bernardo Faria, Felipe Pena, Rômulo Barral, Matheus Diniz, Gabriel Arges, and Leo Saggioro, to name a few. Judging by the Brigida Carvalho Felipe, the region still bares fertile grappling ground.
Born in Carrancas, Minas Gerais, Brigida picked up jiu-jitsu reasonably late for a top-level athlete. She was 20 years old when she first wore a kimono, after a lifetime surrounded by sporting activities. The year was 2014 and Carvalho had just entered the state university to study Physical Education, an institution whose campus had a small jiu-jitsu workgroup.
When she joined the university's gym, Carvalho's first intent was to get back into shape. The membership allowed her to use the weights room and train jiu-jitsu, so she did not hesitate to take the coach and black belt, Rafaela Rezende's BJJ class. The fact that Brigida's very first grappling acquaintance was the daughter of one of the most prestigious jiu-jitsu instructors in the world turned out to be a blessing.
"Rafaela [Rezende] was my first coach", Brigida said of her time with the Rezende. "She and her father saw how much I gave of myself in every training session and believed I had potential."
Brigida was immediately hooked on to the sport and started competing regularly and spending as much of her spare time on the mats, an attitude that didn't go without being noticed. "I did well on the regional circuit, so when I finished uni, Rafaela became the bridge between Master Paulo and me, pushing for my move to the Athlete House [E.N.:BJJ scholarship program at Paulão Rezende's gym] so I could continue the path of BJJ. I was a blue belt at the time, in 2018."
Currently, Brigida is known as one of Vision's top athletes, one of the busiest teams on the international scene, who only recently placed #4 at the IBJJF European Open. Carvalho joined the team early in her career when Vision Brasil was still called Qatar BJJ. "Vision has a long-standing partnership with Master Paulão and his athlete's house. They sponsor several of the athletes there. More recently I went to the team's headquarters in Qatar, I did the camp for the World Pro in Abu Dhabi."
Currently, Brigida Carvalho lives in Dubai, working alongside another Rezende's students at the Atrixion MMA academy, while keeping a busy schedule as a competitor. Hopefully, if she gets her visa approved to the United States, we can see this talented middleweight compete in the sport's biggest stage, the World Championships.
Brígida Carvalho's Top Medals:
BROWN BELT
GOLD IBJJF European Open 2023
SILVER IBJJF European Open 2023 (open weight)
BRONZE AJP World Pro 2022 (mixed brown & black)
PURPLE
GOLD AJP Abu Dhabi World Pro 2021
GOLD IBJJF European Open 2022
GOLD IBJJF South American 2021
GOLD CBJJ Brazilian Nationals 2021
SILVER AJP Grand Slam, Abu Dhabi 2022
BRONZE IBJJF South American 2020
BLUE
GOLD IBJJF South American 2019
SILVER CBJJ Brazilian Nationals 2019
SILVER IBJJF South American 2018