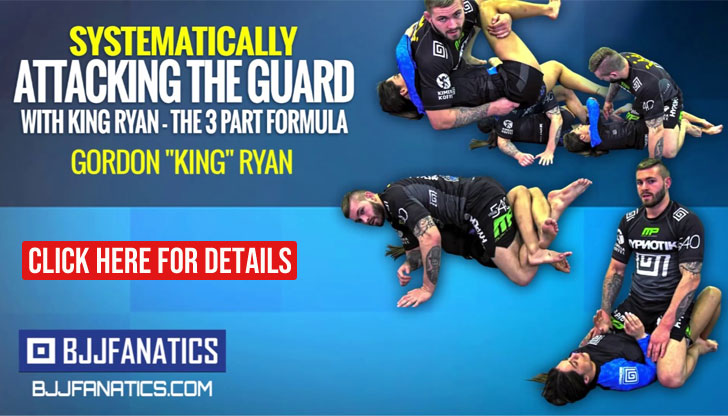 IT'S (ALMOST) TIME! The most anticipated women's grappling event of the year will take place this weekend, March 11th (Saturday) at The Dome in Doncaster, England. The Polaris Grand Prix, 66-kilograms (145.5 lbs), female edition (Polaris 23), will feature 8 of the toughest jiu-jitsu competitors on the planet in a no-gi ruleset, which will be streamed by UFC Fight Pass.
Among these athletes will be the two current ADCC champions, the current IBJJF No-Gi World and Pan American champion, 2 current IBJJF European Champions, and the brown belt double gold medalist of the No-Gi Worlds. Joining this outstanding line-up will also be the Polaris GP Qualifiers winner, all of which will be competing for a grand prize of $20,000 (USD). Below is a brief description of P23's contenders.
FFION DAVIES (Wales, UK)
Click Here For Bio & Full Record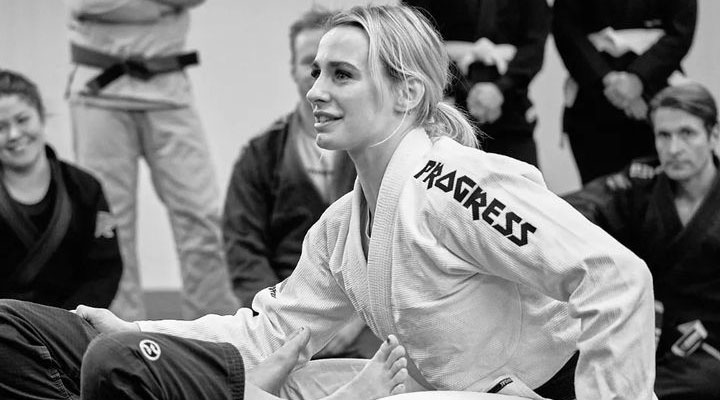 Much is expected from Davies at Polaris – the most successful British grappler of all time – despite her being the smallest contender on this line-up, and not by a close margin either. What Ffion lacks in size she will have to make up in aggression and speed, two assets she has plenty of in her repertoire.
Davies is no stranger to the absolute division, having competed in 17 open weight matches in her black belt career, with a record of 12-5-0 in the division. Her style is very much movement based, so it will be interesting to see how it clashes against the games of other athletes on this roster, whose games are based on stifling speed and mobility, grapplers like Elisabeth Clay and Amy Campo.
ELISABETH CLAY (USA)
Click Here For Bio & Full Record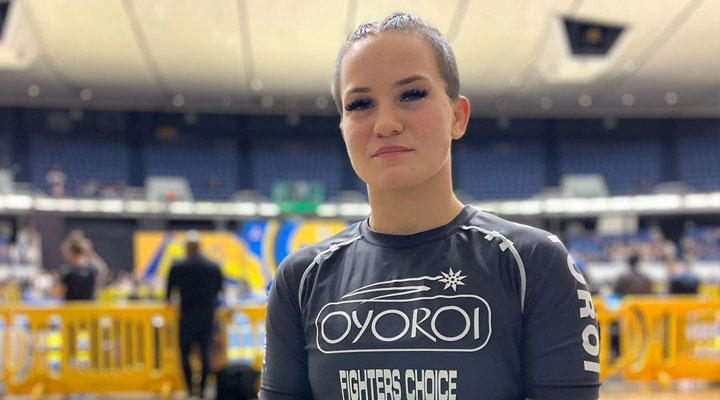 This much-anticipated event will have two clear-cut front-runners and Elisabeth Clay is one of them. Regarded as a phenom in this sport since her teens, the 22-year-old American currently holds one of the most impressive submission rates in the jiu-jitsu world with 84% of her matches ending with a submission (66% of which by leg attacks).
Aside from her many accolades – which include double gold medals at the 2022 IBJJF No-Gi Pans & No-Gi Worlds – Clay is also the only person who has defeated Amy Campo in a no-gi competition since Amy received her black belt.
Elisabeth is mostly known for her flexible and submission-oriented guard, but in her last IBJJF World Championship, the Ares Team challenger proved she's been working on her top game as well. Expect nothing but the sub to be on Clay's mind when entering this upcoming Polaris Grand Prix.
JULIA MÆLE (Norway)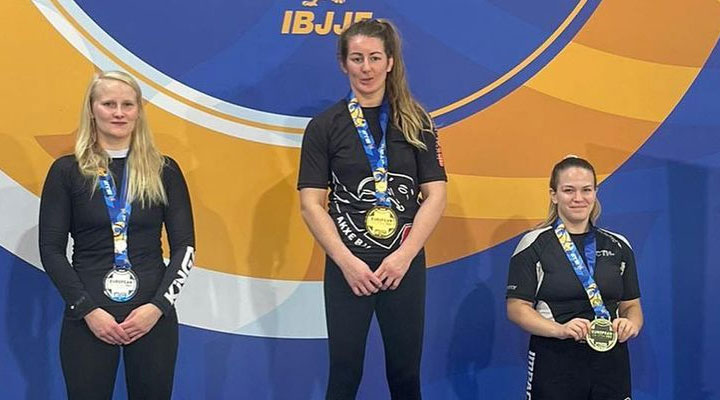 One of the most active female athletes in the Old Continent is Julia Maele, an ADCC European Trials winner, IBJJF European No-Gi Open champion, and ADCC World Championship veteran. Maele usually competes at middleweight, so not a big weight cut for the Norwegian. She plays a traditional style with solid passing pressure and loves to dive for the feet.
Despite being a seasoned athlete, we've not seen Julia compete often in the sport's main events, such as the World Championships and Pans, so it is hard to ascertain how she will cope against some of the higher-ranked competitors on the show.
BRIANNA STE-MARIE (Canada)
Click Here For Bio & Full Record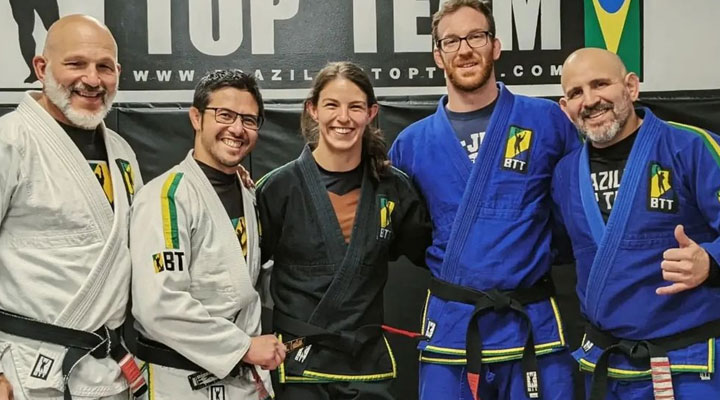 Another exciting talent, another ADCC medalist, and another high-caliber contender. Much like the aforementioned Ffion Davies, the Canadian St-Marie will be at a sizeable disadvantage against a few other competitors in the tournament, a weight difference that will be as high as 4 weight classes.
This will be Brianna's first venture outside her weight class (or at least competing against athletes traditionally assigned to heavyweight), since reaching the black belt level, but she is truly battle tested against the best in the game having only tasted defeat once while competing at this level. Although outgunned in the size department, expect St-Marie to be a real headache to her opponents, with her coyote guard/hook style from the bottom and outstanding pressure passing.
MAGGIE GRINDATTI (USA)
Click Here For Bio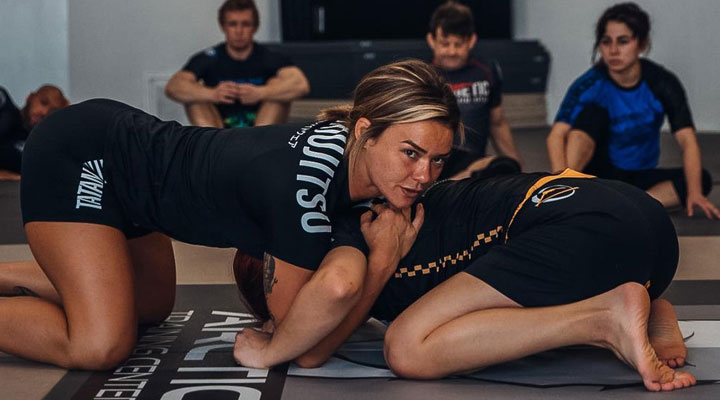 After a dominant career in the lower belts in the IBJJF circuit, Grindatti has struggled to maintain a winning streak in the black belt division. On paper, Maggie has all the assets to do well at any event, against anyone. Strong, technical standing and playing on the ground, experienced, and much more, Grindatti is the real deal if her head is in the right place. If it is, she may very well be the dark horse in this race.
GIOVANNA JARA (Brazil)
Click Here For Bio & Full Record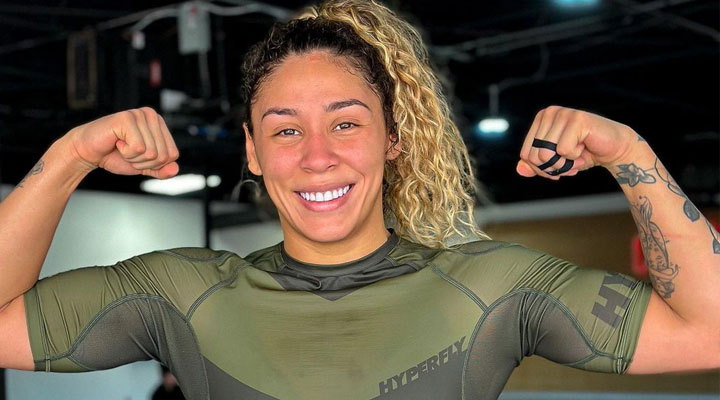 Despite being the lowest-ranked athlete on the Polaris Grand Prix, brown belt Giovanna Jara should not be taken lightly. She is an incredible athlete who, despite being mostly a gi competitor, has had tremendous success in the no-gi scene with a win at the ADCC Brazilian Trials.
Jara is a physical grappler who attacks the back extremely well from a passing stance and from standing scrambles. She is also the only Brazilian representative in the GP, a rare occasion for a professional event.
AMY CAMPO (USA)
Click Here For Bio & Full Record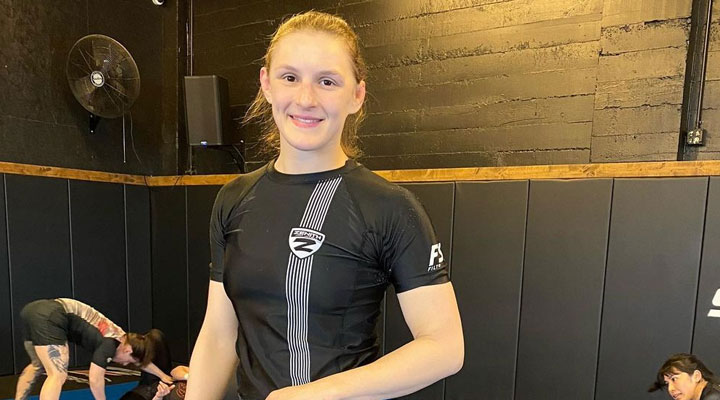 One look at Campo's 2022 resume, and it is hard not to see her as the #1 seed in the Polaris Grand Prix. A gold medal at the ADCC (2022), another gold at the IBJJF World Championship NOGI (2022), and an ADCC West Coast Trials first place (2022), all this while having just one loss in her no-gi career, as a black belt.
Campo uses a more traditional approach to grappling, based on solid fundamentals from her guard and passing, using a Position Over Submission style to her game. Amy mostly finishes from solid control positions, like the Mount or Back, but still manages to have a 60% submission rate. One of the most impressive athletes of the new generation of jiu-jitsu.
JOANNA DINEVA (Bulgaria)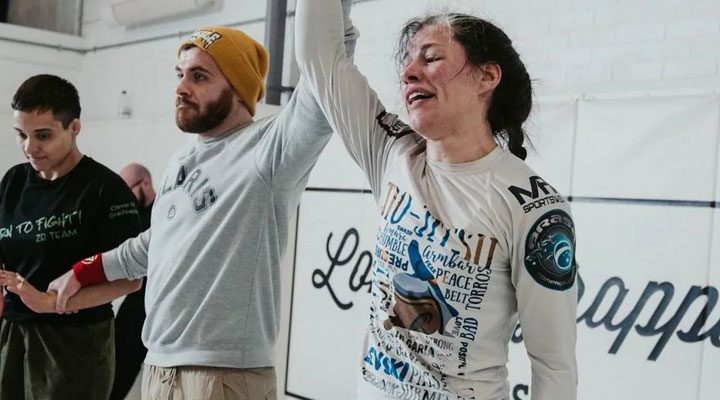 Arguably not as well-known as some of the international stars on the roster is Dineva, a Bulgarian athlete who's been competing in Europe's no-gi scene for some time, being the current IBJJF European medium-heavyweight champion.
Dineva made it to the Polaris Grand Prix by winning the promotion's trials event last month with 5 matches won by submission. This weekend we will see if she is ready for a higher level of competition.
SUPER FIGHT CHRIS WIDEMAN X OWEN LIVESEY
Solid match-making here as this should be a fun match to follow. For years, Wideman's grappling has been praised as being as high-level as it gets and this will be a good platform to prove it. Livesey is a very capable athlete himself, he's used to the big stage having competed at a solid level in judo and grappling with wins at the ADCC European Trials and many professional events.
Given Chris's wrestling background, we expect him to favor the top position as does Livesey, which should make this a standing battle, for the most part.