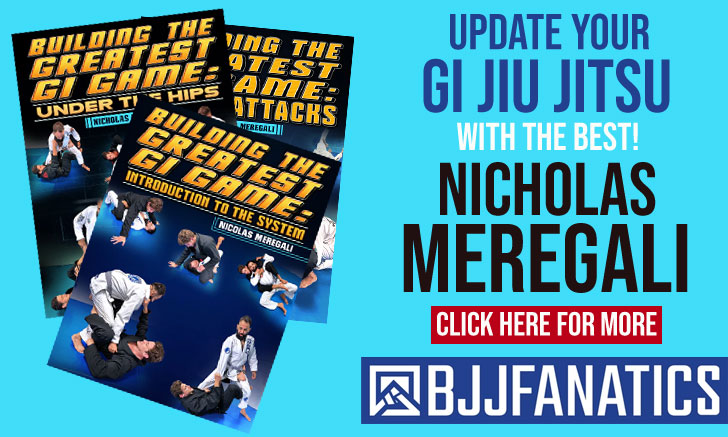 JUNE 21, 2018 The Spyder brand is relatively new to our sport, but has already gained plenty of momentum in a short period of time, particularly thanks to the Spyder Invitational, a tournament promoted by the organization, which is held in Seoul – South Korea. With an all star cast of jiu jitsu brown and black belts, the second edition of the Spyder Invitational once again presented two weight classes: under 76 kilograms (167.5 lbs) and over 76 kilograms, where their two current champions (-76 Jamil Hill-Taylor, +76 Matheus Godoy) faced steep opposition.
The format of the event is separated in several stages, this one being the quarter-finals, with the semis and finals taking place later in 2018.
No easy matches here, with each match being a closely fought battle. Among the biggest surprises of the tournament were the wins of brown belts Vitor Hugo, Vinicius "Trator" Ferreira, Jonatha Alves and Inseong Jang over well established black belts such as (in order) Tommy Langaker (2018 Worlds silver medal), Charles Negromonte (2018 King of Mats champ), Jamil Hill-Taylor (2018 Worlds champ) and AJ Agazarm (2017 silver medal). Absolutely outstanding night for these rising stars.
Another big point of interest at the Spyder Inv. was Craig Jones' return to a gi competition. The Australian grappling star made his name competing in nogi, but agreed to put his pajamas back on for this one special event. Unfortunately for Jones this was an out of character and uneventful performance against an equally lackluster DJ Jackson. The match was spent with Jackson inside Jones's closed guard from the first to the last minute. No sweeps, passes or submission attempts from either athlete ended in decision to Jackson.
Below are the full results of the Spyder tournament as well as the superfights.
+ 76 KILOGRAMS
– Kaynan Duarte defeated Matheus Godoy by 3×0 pts
– Vinicius Trator defeated Charles Negromonte by referee decision (0x0 pts)
– Vitor Hugo defeated Tommy Langaker with a keylock from triangle
– DJ Jackson defeated Craig Jones by referee decision (0x0 pts)
– 78 KILOGRAMS
– Johnata Alves defeated Jamil Hill-Taylor by 1 advantage (0x0 pts)
– Masahiro Iwasaki defeated Hugo Marques by 2×0 pts
– Inseong Jang defeated AJ Agazarm by 1 advantage (0x0 pts)
– Paulo Miyao defeated Matheus Gabriel by 8×6 pts
SUPERFIGHT
– Ben Henderson defetaed Eduardo Telles by 2×0 pts