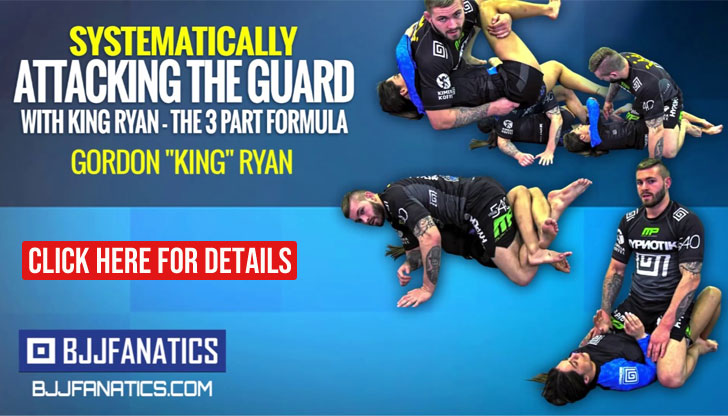 Eberth Santos was on fire at the Walter Pyramid today going through 4 opponents in the open weight division, including demolition wins over Romulo Barral (11×2) in the quarter finals and Bernardo Faria (armbar) in the semis.
Erberth is set to match against Marcus Almeida "Buchecha", who proved that mat rust is not an issue by submitting both the gigantic Pedro Moura and Gracie Barra's star Felipe Pena (both by armbar).
Buchecha was set to compete against Leandro Lo in the semi final who also looked tremendous, going through Keenan Cornelius, Gustavo Elias and Ricardo Rezende. However, it seems as though Lo opted out of the semi final match, possibly due to injury.
Stay tuned for more reports on the weight classes shortly.
Photo courtesy of Jiu Jitsu Style Magazine.