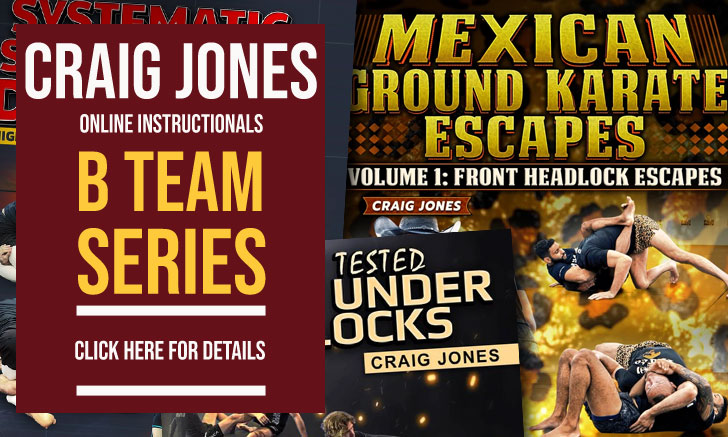 The most feared super-heavyweight in the female Brazilian jiu-jitsu black belt circuit, Tayane Porfirio, has officially changed teams after years competing under the Alliance Academy banner, and Alexandre 'Gi-gi' Paiva's command.
The undefeated black belt and 4x International Brazilian Jiu-Jitsu Federation (IBJJF) world champion had been living in London, England for the past few months where she was doing a seminar tour. While in the United Kingdom, Porfirio received tremendous support from Lúcio 'Lagarto' Rodrigues and his staff at the Gracie Barra gym in Fulham, South West London, and has now officially joined the red shield team.
The lack of financial support in Brazil, allied with the fact that Tayane fell in love with the English capital was a match made in heaven for Porfirio and the Barra-Fulham school.