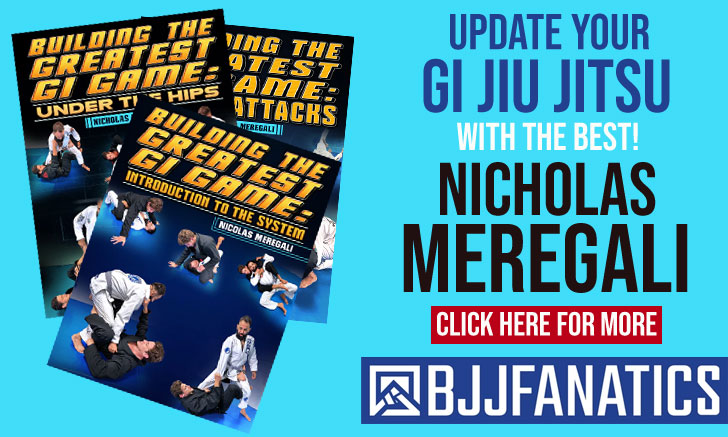 Known as one of the "bad boys" of the sport, enfant terrible Erberth Santos has now officially left the team that made him famous, Guigo Jiu Jitsu.
Originally from Roraima – Brazil, Erberth started his jiu jitsu career with coach Pedro Freitas, moving on to Equipe Marcio Rodrigues in Rio de Janeiro as a purple belt. Although competitively successful under coach Marcio Rodrigues' tutelage, Erberth's behaviour led to him be expelled from the team. He was then taken in by Luiz Guilherme (Guigo) in Sao Paulo who awarded Erberth his brown and black belts.
Santos' demeanour always led to rumours of his departure from Guigo Jiu Jitsu, particularly over the past few months. This exit was confirmed yesterday (1st of November) by Erberth himself through his Instagram account. Although he prepared for this weekend's SP Brazilian National Pro at Ryan Gracie's academy, though this may not end up being his permanent team.
Erberth still competed as a Guigo representative at the National Pro, as he was already registered as such, but his hard fought battle against former team mate Otavio Natali at the absolute final left no doubt as to it being a friendly match.
There has been no indicator as to which gym Santos will chose next, though logic seems to favour Team Lloyd Irvin, a gym with which Erberth has worked with, on-and-off for the past couple of years.