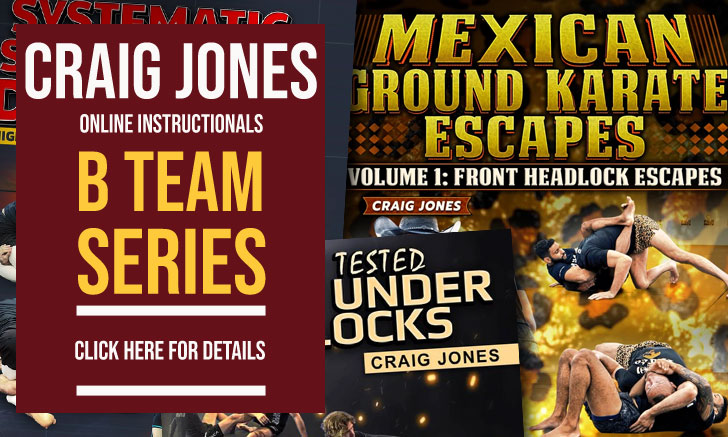 MARCH 10, 2018 in a weekend filled with high level jiu jitsu across two continents, specifically the United States with the IBJJF Pans and England with the well known Abu Dhabi Grand Slam in London – the last stop of the international tour.
For the past few years (and not by chance) rival federations IBJJF and UAEJJF had their Pans and Grand Slam events coincide on the same weekend. This clash between the two organizations has caused for somewhat of a divide between the world wide talent, some choosing the European event vs the USA tournament.
Jump-starting the weekend hostilities was the United Arab Emirates Jiu Jitsu Federation, who gathered big names of our sport such as Hiago George, Alexandre Vieira, Paulo Miyao, Jackson Sousa, Thiago Sá, Jaime Canuto, etc. This top tier talent was mixed in with some of Europe's biggest names, rising stars such as Max Lindblad, Adam Wardzinski, Bradley Hill and co.
Although the event had a variety of interesting matches develop, in the men's division three athletes broke from the mold, they were: 62 kilogram South Koran athlete Wanki Chae, who got to the final defeating big names on his way there. Veteran power house Paulo Pinto, a Brazilian who's lived for many years in the United Arab Emirates and who did the unthinkable in London by taking top European representative Adam Wardzinski out of the race. A win by 1 advantage.
Finally the third male black belt that most impressed us was Thiago Sá of Checkmat. Traditionally a medium heavyweight, Sá went up two weight classes as he did not want to face one of his team mates on his way to gold. A savvy choice by Thiago who looked phenomenal competing in the 110 kilogram division, taking the win.
BIG CROWD IN FEMALE DIVISION
One of the most uplifting moments to take from the Grand Slam were the numbers of female athletes at this year's event. Some of the divisions had more athletes than the Pans (supposedly the biggest tournament of the weekend), A great show of support by these European women in a division that needed it.
Still on this division we would like to mention Amal Amjahid, a big name on the rise. The Belgium brown belt European Open champion caused one of the biggest upsets of the tournament by defeating the extremely tough Amanda Monteiro of GF Team, who was the favorite to win this brown and black belt merged division.
Below are the tournament results of the black belt divisions:
MALE BLACK BELT DIVISIONS (ADULT)
56 KILOGRAMS
1. José Carlos Lima
2. João Carlos Kuruoka
3. Andrea Verdemare
62 KILOGRAMS
1. Hiago George
2. Wanki Chae
3. Pedro Dias
69 KILOGRAMS
1. Paulo Miyao
2. Victor Moraes
3. Max Campos
77 KILOGRAMS
1. Jaime Canuto
2. Marcos Paulo Costa
3. Rafael Mansur
85 KILOGRAMS
1. Isaque Bahiense
2. Charles Negromonte
3. Igor Sousa
94 KILOGRAMS
1. Jackson Sousa
2. Paulo Pinto
3. Adam Wardzinski
110 KILOGRAMS
1. Thiago Sá
2. Gerard Labinski
3. Antônio Junior
FEMALE BLACK BELT DIVISIONS (ADULT)
49 KILOGRAMS
1. Serena Gabrielli
2. Arantzazu Romero
3. Nina David
55 KILOGRAMS
1. Amal Amjahid
2. Rose El Sharouni
3. Amanda Monteiro
62 KILOGRAMS
1. Charlotte Baugartten
2. Larissa Paes
3. Nadia Melo
70 KILOGRAMS
1. Ana Carolina Vieira
2. Thamara Silva
3. Ane Svendsen
90 KILOGRAMS
1. Arizona Brodie
2. Laila Carneiro
3. Jonna Konnivouri