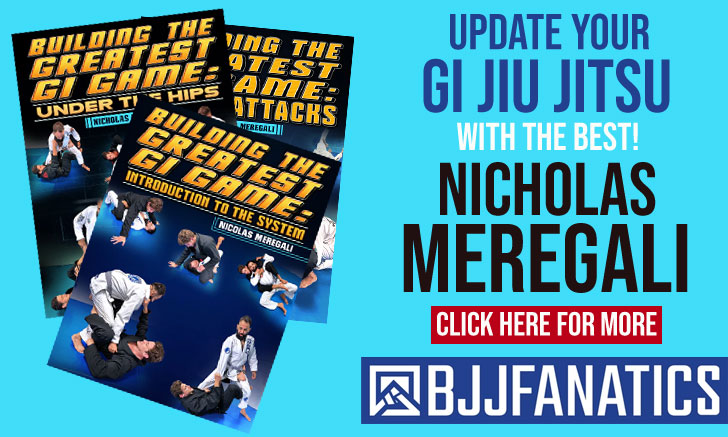 A perfect combination of determination, skill and intelligence, the Ribeiro Brothers, Saulo and "Xande", are among the greatest warriors to have gone to battle on jiu jitsu's squared arena.
Being born and raised in the Amazon jungle, city of Manaus, they are not your average "happy go lucky" Rio de Janeiro/San Diego persona. The Ribeiros have your standard manauara character, sheer hard nose perseverance of someone who's trained in one of the hottest and most humid environments known to men (on average 83% humidity). In the Amazon, there is nowhere to surf and chill waiting for your acaí bowl at the nearest beach, there is just hard work.
Consistently winning at black belt since the mid 1990's, the first-born, Saulo Ribeiro made a career out of passing people's guards, winning repeatedly against 3 generations of the cream of the crop of the grappling community. The younger Alexandre Ribeiro brought a varied style to the table, always with a cleaver game plan, being the only competitor to have beaten Roger Gracie on 3 separate occasions as a black belt. But Roger wasn't his only victim, his fight record is a true "who's who" of jiu jitsu, much like his older brother, and the two always shared a clinical "no nonsense" grappling style.
The beauty of Saulo and Xande's method is that they grasped the pure nature of jiu jitsu, they had the throws, the takedowns, the guard, the passing and the submissions. They didn't attempt to reinvent the wheel, they were/are the engineers of the sport. They got the job done where and when it needed to be done and they did it better than anyone using the same tools.
Separated the Ribeiro's are kings, together they are gods in a sport that too often favors the novelty over the proved and tested. We write this in appreciation of their work, and the awesome time we have watching their many matches.
Thank you!
Pictured: father Ribeiro, Saulo and "Xande".
Saulo Ribeiro Highlight

Alexandre "Xande" Ribeiro Highlight