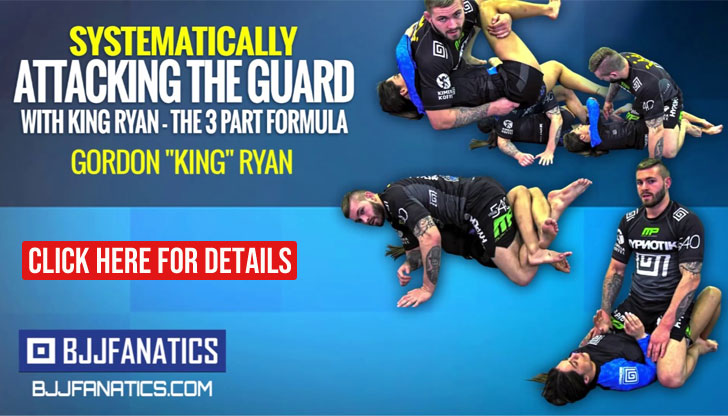 On a lazy Thursday, while the jiu jitsu world awaits for its next big competitions, sit back and enjoy a few of its most famous quotes. Quotes by some of our sport's heroes, to be recorded in our history. Some of these are inspiring and poetic, others… Not so much. After all, this martial art was built on the backs of fighting men, not philosophers. #TBT
Grappling Quotes
"The biggest lesson I learnt from jiu jitsu was how to truly know myself" – Carlos Gracie on the meaning of jiu jitsu.
Original in Portuguese: Com o Jiu-Jitsu aprendi, sobretudo a grande lição, que foi me conhecer profundamente.
"Anger brought me to jiu jitsu, but love made me stay" – Abmar Barbosa
Original in Portuguese: A Raiva me levou ao jiu jitsu, mas o amor me fez ficar
"Never give up on your dreams" – Ricardo Vieira
Original in Portuguese: Nunca desista dos seus sonhos
"The best thing about jiu jitsu is the honor it provides" – Fábio Gurgel
Original in Portuguese: O melhor do jiu jitsu é a dignidade que ele traz
"It's as real as it can get. That has made me a better person. It's made me a better man. It's made me understand myself, my weaknesses, my strengths, the shit I need to work on. Jiu-jitsu has been one of the most valuable tools I've ever had in my life." – Joe Rogan
"For all the doubters all I want to say is, you should try and get to know me better. If you did you would know I never give up" – Victor "Shaolin" Ribeiro
Original in Portuguese: Para quem duvidou de mim só queria falar que tem que me conhecer melhor. Quem conhece sabe que eu nunca desistiria.
"To be champion all you have to do is train. But first, one must be a good person. Be a friend at the academy, learn to help. To be good at Jiu-Jitsu it's all about believing and training, there isn't that much else you can do." – Rodolfo Vieira
"Fighting is not a physical thing, it is a spiritual thing" – Rickson Gracie
"The more I train the luckier I get" – Renzo Gracie
"Be just with the good and tameless against the perverse" – Leonardo Vieira
Original in Portuguese: Seja bom com os bons, com os perversos seja indomável.
"The rule is to train, train and train some more. Train until the lamb becomes the lion" – Paulo Miyao
Original in Portuguese: A lei é treinar, treinar, treinar – até o cordeiro se tornar um leão.
"I wanted to prove that an ant can beat a cockroach" – Fernando Tererê after reaching the final of the ultra-heavyweight division at the 2004 World Jiu Jitsu Championship (Fernando was a middleweight).
Original in Portuguese: Eu queria provar que a formiga pode ganhar da barata.
"Here you will have a bad time all the time" – Walid Ismail
Original in Portuguese: Aqui é tempo ruin o tempo todo
"The rules were: you either kill or you get killed, no one died so it was declared a draw" – Fernando Pinduka on his vale-tudo match against Marco Ruas
Original in Portuguese: A regra era morrer ou não. Como ninguém morreu houve o empate.
"Jiu jitsu is not the art of hitting, it's the art of not getting hit" – Royce Gracie
Original in Portuguese: Jiu Jitsu não é a arte de bater, mais sim a de não apanhar.
"The alligator (Jacaré) is very strong and can crush a few daisies (Margarida), but he can't stop the Spring from coming" – Fernando "Margarida" after his loss to Ronaldo "Jacaré"
Original in Portuguese: O Jacaré é forte, pode esmagar e comer algumas margaridas mas ele não pode deter a Primavera
"The winner can brag, the loser can keep quiet" – Roberto Atalla
Original in Portuguese: Quem ganha fala, quem perde se cala
"Your opponent is strong, are you crazy? Strong is the smell of your bullsh**" – José Mario Sperry's coaching advice.
Original in Portuguese: Teu adversário é forte, tá maluco? Forte é o cheiro de merda
"If it wasn't for me, today the Gracie family would be selling banana's on the pavement" – Carlson Gracie
Original in Portuguese: Se Se não fosse por mim, os Gracies estariam vendendo banana no Largo do Machado.
"There is an era before, and another one after Rolls Gracie" – Royce Gracie
Original in Portuguese: Há uma era antes, e outra depois de Rolls.