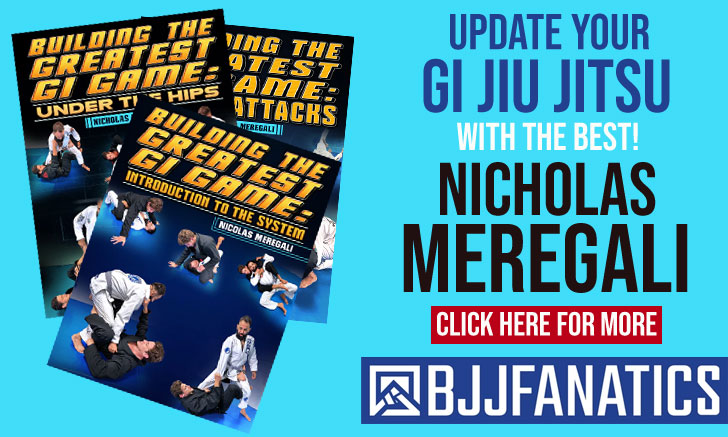 As the sport of Brazilian jiu jitsu expands to all corners of the Earth, more talent is generated by countries we not often relate to when discussing the major players in the game. European countries in particular have a lot of ground to cover in direct relation to Brazil and the USA (or even Japan), this is a given, but we are witnessing more and more highly evolved athletes being generated from the opposite side of the Atlantic.
Since the Danish outbursts at the turn of the 2010 decade, in Ida Hansson and Alexander Trans, we have seen more and more athletes being poured into the BJJ Stream of talent, such as Luca Anacoreta (Italy), Alex Cabanes (Spain), Sebastian Brosche (Sweden) and many more.
In this article, we follow the European jiu jitsu track and bring you 5 up and coming grapplers who will surely make an impact in the landscape of our sport in the not distant future.
5 Rising European Grappling Stars
Jesse Urholin (Finland)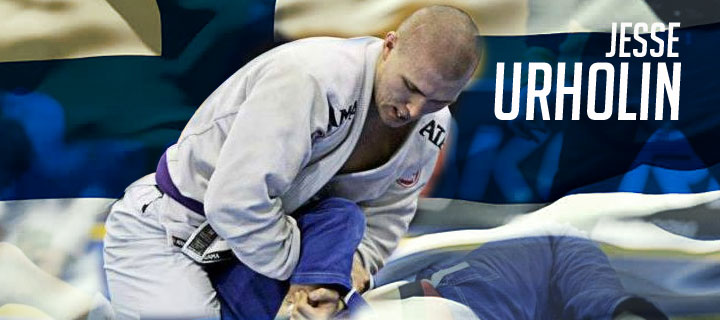 Jesse Urholin trains under Markku Juntunen (Alliance) in Finland and has been most successful in no-gi tournaments, having this year participated in the ADCC and (more recently) taken former BJJ World champion Tarsis Humphreys to a draw at the Macaco Branco show. With a strong top game, and solid takedown ability, Jesse is set to be one of the strongest competitors in the European scene.
Main Achievements:
ADCC European Trials Champion (2015)
European Open Champion (2012)
World Championship Runner-up (2014)
European Open 3rd Place (2013)
Weight: Heavy (94kg)
Rank: Brown Belt
Espen Mathiesen (Norway)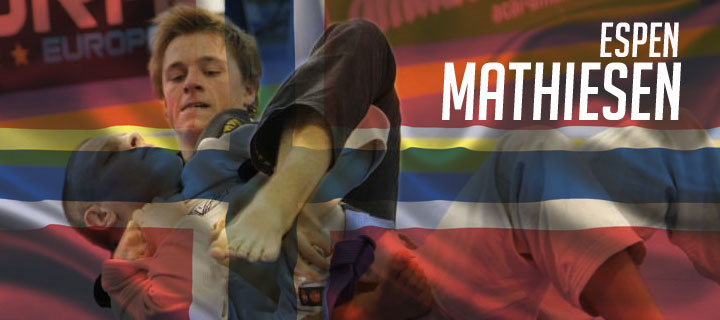 The very young and extremely promising Espen Mathiesen is a product of a small academy (Kimura/Nova Uniao) in town of Egersund off the coast of Norway. Having in coach José Carlos the root of his success, Espen trusts his berimbolo and brings a very modern jiu jitsu style to the mat, a style that earned him an invite for the next Copa Podio event (Vikings vs Cabra da Peste).
Main Achievements:
European Open Champion (2014)
Danish Open Champion (2014 weight & absolute)
World Runner-up (2015)
European Open 3rd Place (2015)
Weight: Light (76kg)
Rank: Brown belt
Kristóf Szucs (Hungary)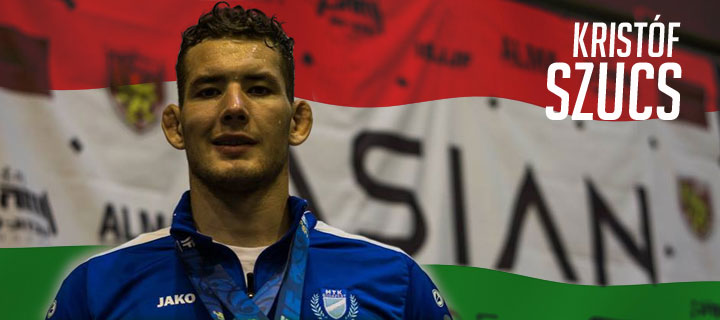 A force of nature, Kristóf Szucs has been grappling since childhood, having in his strong base, good takedowns and great pressure his strongest assets. Szucs competes for Gracie Barra – Hungary but has been travelling the world collecting medals and putting on great performances.
Main Achievements:
World Champion (2014)
London Fall Open Champion (2015)
Asian Open Champion (2015 weight & absolute)
European Open 3rd Place (2015)
Weight: Medium Heavy (88kg)
Rank: Purple Belt
Philippe Pomaski (Switzerland)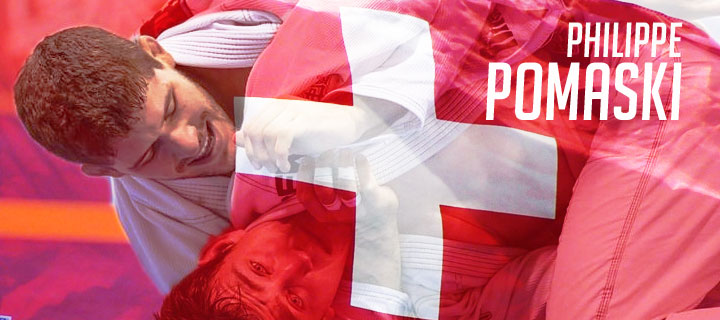 It has been a pleasure to watch Pomaski's career at purple belt. With an exciting game the Swiss terrorised the purple belt medium heavy weight class for the past couple of years, having just recently been promoted to brown belt by his coach Leonardo Vieira. Philippe, who was originally a student of Roberto Cyborg, has dedicated his life to jiu jitsu moving in between Santos – SP, Brazil and California – US, to train with the best coaches Checkmat has on offer and the results are here to prove his talent and hard work are paying off.
Main Achievements:
World No-Gi Champion (2012)
Abu Dhabi World Pro Runner-up (2015)
European Open Runner-up (2015 weight and absolute)
Pan American Championship 3rd Place (2015, 2012)
Brazilian Nationals 3rd Place (2013)
Weight: Medium Heavy (88kg)
Rank: Brown Belt
Original photo by Kristensphoto
Pedro "Paquito" Ramalho (Portugal)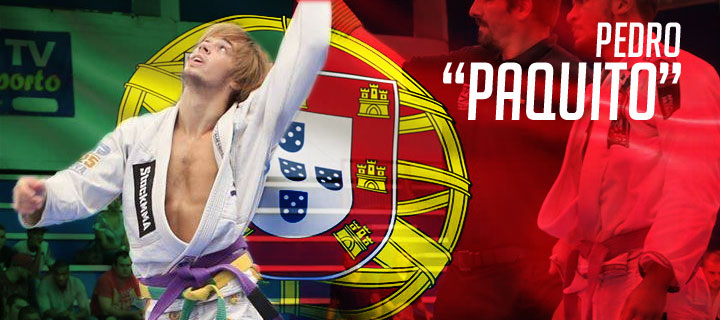 Placing Portugal on the jiu jitsu map is Pedro Ramalho, commonly known as "Paquito", of Manoel Neto's academy in Matosinhos (north of the country). 2015 revealed Paquito as one of the rising stars of the sport, having won every major international title this young talent laid eyes on. With no more scalps to collect at purple belt, he has just been promoted to brown belt, setting the bar higher for this future grappling star.
Main Achievements:
World Champion (2015)
Abu Dhabi World Pro Champion (2015)
European Open Champion (2015)
Abu Dhabi World Pro Championship Runner-up (2015 absolute)
Weight: Light (76kg)
Rank: Brown Belt