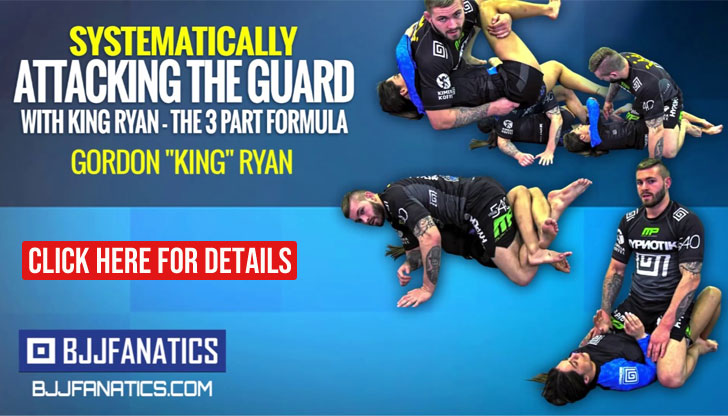 Talita Nogueira, also known as "Treta" is a Brazilian Jiu Jitsu world champion and a black belt under master "Pitta" (Francisco Santana Jr), who is regarded as one of the best competitors in the women's medium heavyweight division of her generation. Treta solidified her name at the top of women's Jiu Jitsu with her win at the 2011 World Jiu Jitsu Championship.
Talita Nogueira Jiu Jitsu
Full Name: Talita Andrea Nogueira
Nickname: Treta (roughly translates to bulls**t) which is the name of a punk/hardcore band that Talita follows. She liked the band so much she tattooed the band's name on her belly, and because of the tattoo her jiu jitsu colleagues started calling her Treta.
Lineage: Mitsuyo Maeda > Carlos Gracie > Helio Gracie > Carlos Gracie Jr > Ryan Gracie > Francisco Santana Jr > Talita Nogueira
Main Achievements:
IBJJF World Champion (2011)
CBJJE World Champion (2012 absolute)
IBJJF Rio Open Champion (2009, 2008)
ADCC Brazilian Qualifiers 1st Place (2011)
IBJJF Rio Open Runner-up (2008*)
UAEJJF World Pro Brazilian Qualifier (2011)
Weight Division: Meio Pesado (69kg/163lbs)
Favourite Position/Submission: Guard and Half Guard
Team/Association: New School Brotherhood
Talita Nogueira "Treta" Biography
Talita Nogueira was born on the 13th of October, 1985 in Sao Paulo, Brazil. After a short experience with judo (which she had to stop because of the birth of her first child) she restarted training martial arts at a local MMA gym. It was her MMA coach, Mr Helio "Tiozinho" that told Treta she should try the BJJ class. Advised by her MMA coach she joined the jiu jitsu class of Cícero Costha, and enjoyed the sport so much she didn't stop training since, Talita was 20 years old at the time.
Her progress in Jiu Jitsu was astounding, and withing 4 months she was handed her blue belt, and 6 months after that she received her purple, this fast progress is rarely seen in BJJ, but Talita Nogueira proved her worth on the mats with important tournament wins. She was graduated a brown belt in 2009 but shortly after she switched camps and moved to te Ryan Gracie team, leaving her boyfriend (Fabio Gaucho) and brother training at the Cicero Costha academy (Talita's brother teaches Judo classes at a social project led by Cicero Costha to bring martial arts and other extra curricular activities to help children in a poor neighbourhood of Sao Paulo).
At the Ryan Gracie academy she was tutored by master Pitta and Celso Vinicius, she also found a stronger female team to train with, which had a visible impact on her performances. The switch to the Gracie camp culminated with a tremendous performance from Talita Nogueira at the Mundial de Jiu Jitsu (World Championship) in 2011 where she won the most coveted medal in BJJ. On that same day she was given her black belt by master Pitta, with the added honour of having one of her heroes, Kyra Gracie tie the belt around her waist in the ceremony.
Picture taken by Grapple TV.
Talita Nogueira vs Jenifer Guiola

Talita Nogueira vs Karla Araujo