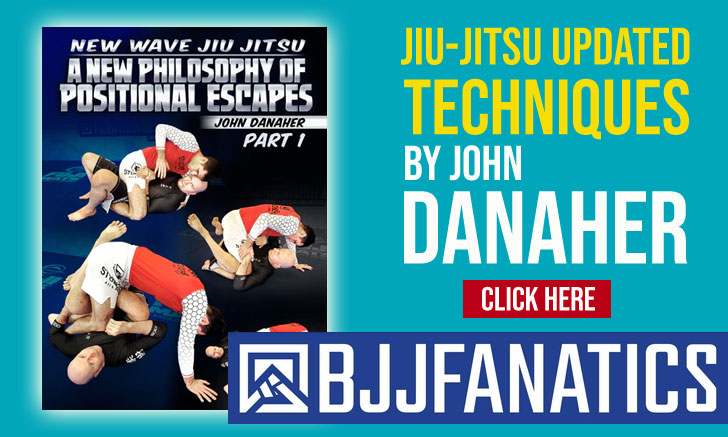 Angelica Galvão is a Brazilian jiu jitsu black belt as well as one of the top grappling competitors of her generation, a reputation she earned by conquering important titles in tournaments such as the International Brazilian Jiu Jitsu Federation's (IBJJF) World, World No-Gi, Pan American, European Open and American Nationals. A member of the Atos Jiu Jitsu Academy, Angelica is also the wife of another successful grappler – André Galvão.
Angelica Galvão Jiu Jitsu
Full Name: Angelica Cabral Firme Galvão
Nickname: N/A
Main Achievements:
IBJJF World No-Gi Champion (2015)
UAEJJF Abu Dhabi Pro Champion (2018)
IBJJF World Champion (2014 brown, 2011 purple)
IBJJF Pans Champion (2018 black, 2014/2013 brown, 2012 purple)
IBJJF European Open Champion (2015)
USBJJF/IBJJF American Nationals Champion (2013 brown)
IBJJF Seattle International Open Champion (2015**)
IBJJF Dallas International Open Champion (2015**)
IBJJF Pans Championship 2nd Place (2015)
USBJJF/IBJJF American Nationals 2nd Place (2013* brown)
IBJJF World Championship 3rd Place (2015 black, 2012 brown)
* Absolute
** Weight and absolute
Favorite Position/Technique: Open Guard
Weight Division: Peso Leve (64,00 kg / 141.5 lbs)
Team/Association: Atos Jiu Jitsu
Angelica Galvão Biography
Angelica Galvão was born on May 21, 1986 in Ubatuba – a coastal municipality in Brazil's São Paulo state where she began her sporting career playing volleyball and basketball for her school.
The first time Angelica saw jiu jitsu was at a local tournament in 2003 where her future husband, André Galvão was competing. Although the two did not meet on that occasion, the sporting facet of this martial art captured Angelica's interest and she quickly signed on to Alessandro de Souza's academy.
On September 2004, Angelica travelled to Rio de Janeiro to compete as a blue belt. It was at this event, through a mutual friend that she was introduced to André Galvão. The two quickly became partners with their relationship growing with each passing week. The couple eventually tied the knot after 17 months of being together.
Angelica was forced to stop training due to her pregnancy in 2006. She made several attempts to return after the birth of her child (Sara), earning her purple belt in the process, but never truly committed or followed through with her training. This changed in 2011 after Angelica settled in the United States of America – where she moved to on November 2010 to help André launch Atos HQ in San Diego, California. Angelica was reluctant to re-start her training at the time, but was incentivized by her husband and became a first contact for new female students at the gym. This quickly grew into a stronger sentiment as she fell in love with the process once again and re-started training hard and competing.
A trial by fire, Angelica's first competition as a purple belt was at the IBJJF World Jiu Jitsu Championship in 2011. A tournament she won. The following year Galvão won the Pan American title and her promotion to brown belt.
Being the wife of a multiple time world and ADCC champion did not make Angelica's rise to black belt any easier. She spent over 2 years in the brown belt division, winning two Pans titles, one US national title, one silver medal at the 'Mundial' (2013) and finally the world title she had worked for in 2014, which was followed by her promotion.
An important piece of the Atos San Diego Headquarters since its inception, after earning her black belt Angelica's duties at the academy were elevated. She took charge of the female only classes at the gym in 2014. Her success as an athlete trickled down to her students who also picked up important medals in jiu jitsu's sporting circuit.
Cover photo by Maeda Brand.
Angelica Galvao x Rosamond Snow

Angelica Galvao vs Leanna Dittrich