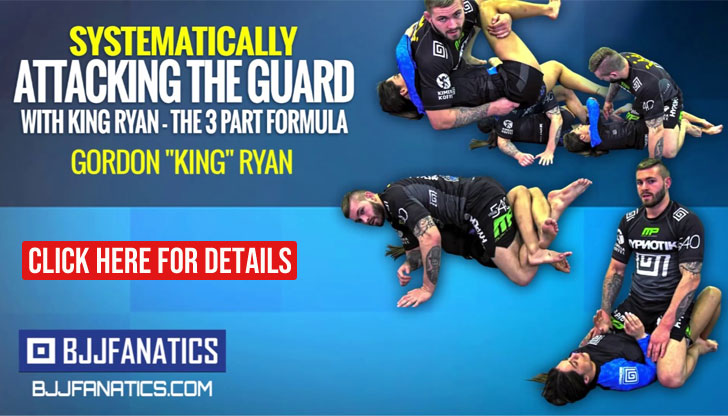 Bianca Andrade Barreto is a former professional athlete in Body Boarding who converted into Brazilian Jiu Jitsu, having become one of the best female competitors of all time with numerous important titles such as Brazilian National champion and World champion on multiple occasions. With wins over some of the best fighters of her generation, such as Fabiana Borges, Michele Tavares and Leticia Ribeiro (to name a few), Bianca Andrade put her name in the IBJJF Hall of Fame.
Bianca Andrade Jiu Jitsu
Full Name: Bianca Andrade Barreto
Lineage: Mitsuyo Maeda > Carlos Gracie > Helio Gracie > Pedro Hemeterio > Francisco Hemeterio > Banni Cavalcanti > Diojone Farias > Bianca Andrade
Main Achievements:
IBJJF World Champion (2010 / 2009 / 2008 / 2005)
IBJJF World No-Gi Champion (2008 / 2007)
CBJJ Brazilian Champion (2010 / 2009 / 2008 / 2006 / 2005* / 2002)
IBJJF World Championship 2nd Place (2006)
CBJJ Brazilian National Championship 2nd Place (2003*)
IBJJF World Championship 3rd Place (2007)
Weight Division: Featherweight (58kg-129lbs)
Favourite Position/Technique: Armbar
Team/Association: Gracie Barra
Bianca Andrade Biography
Bianca Andrade was born in the state of Alagoas, North-east of Brazil on 1973. Growing up near the beach side, she soon started practising Body Board, becoming a sponsored athlete as a teen. Although she loved the Body Boarding lifestyle, a series of bad results in championships left her disenchanted with the sport, as she felt the jury's were ill intentioned. As she decided to look for another sport to practice, Bianca Andrade came across Jiu Jitsu, she immediately fell in love with the sport and her competitive success was almost instant. Picking up training with Diojone Farias a black belt under Banni Cavalcanti – a famous BJJ personality in the Northeast of Brazil, Bianca gained notoriety by winning her first big medal in 2000 reaching gold at the "Brasileiro".
Bianca continued establishing herself as one of the top female competitors for many years, even as she went in her late 30's. One of her finest moments came in 2009 as she finished her opponent Sayaka Shioda in the Mundial final within a few seconds. Possibly the fastest submission ever recorded in a final of a World Competition at black belt.
Bianca Andrade vs Sayaka Shioda (World Championship Final 2010)

Bianca Andrade vs Fabiana Borges (World Championship Final 2010)