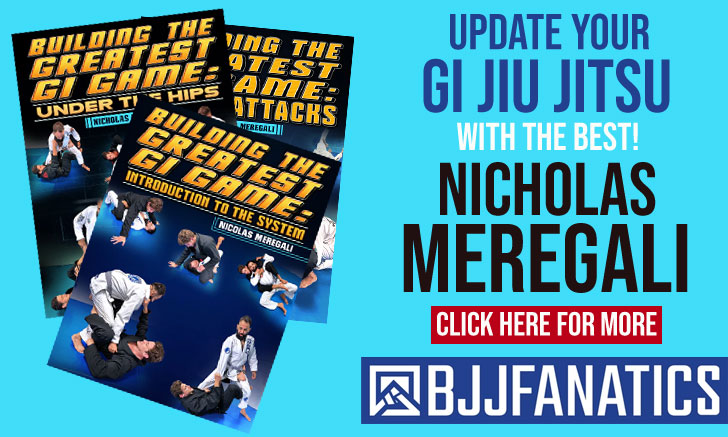 Antonio de Melo is a Brazilian Jiu Jitsu black belt under Masters Robson Gracie and Geraldo Gonçalves Flores who is currently part of the Brazil 021 team, a team led by the legendary Hanette Staack, Andre Terencio and Carlos Henrique. Melo has been a BJJ black belt since 1993, having medalled in important tournaments such as the LINJJI and the International Masters & Seniors IBJJF competition.
Antonio de Melo in Detail
Full Name: Antônio Soares de Melo
Nickname: "Toninho" which is a different way of saying Antonio.
Lineage: Mitsuyo Maeda > Carlos Gracie Sr. > Robson Gracie > Antonio de Melo
Main Achievements:
River-Rio Cup Champion (1992 brown)
Judo Cup Champion (1993)
Amazon State Championships 2nd Place (1998)
Masters & Seniors Silver Medallist (2010)
Masters & Seniors Bronze Medallist (2005)
Number 2 in the LINJJI rankings (1993)
Favourite Technique/Position: Throws and guard passing.
Team/Association: Brazil 021
Antonio de Melo Biography
Antônio Soares de Melo was born on the 13th of January, 1961 in Rio de Janeiro, Brazil. He grew up next to the beach and naturally water sports were amongst his daily activities, however his first taste for competition was in Volleyball, a sport he competed in his younge age. Antonio was a great fan of contact sports as a kid, and he asked repeatedly for his parents to subscribe him in a martial arts gym. One day, after months of begging, his father finally gave in and took him to the GRESE (Grêmio Recreativo dos Empregados da
Standard Elétrica) a recreational space of the company where his father worked. There he met Master Geraldo Flores, the man he would follow in BJJ from there on, Antonio was 12 years old.
Though Antonio progressed through every belt with Master Flores, he did spend time with Master Robson Gracie, and it was the Gracie that awarded Antonio de Melo his black belt on a ceremony that took place on the 22nd of December, 1993 at the famous Tijuca Tenis Clube.