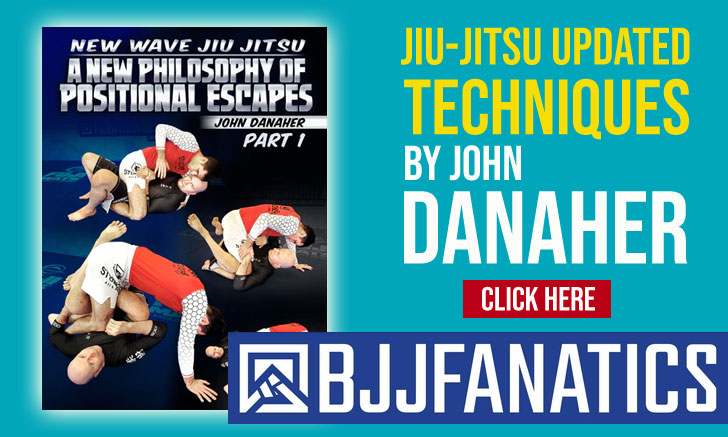 Chris Haueter is a Brazilian jiu jitsu black belt under Rigan Machado, a grade achieved on December 1996 making Haueter a member of the "BJJ Dirty Dozen", the first 12 practitioners outside Brazil to achieve the rank of black belt in this martial art. Haueter is also a former US Marine and founder of the Combat Base Jiu Jitsu school, being known among the grappling community for his pioneering teaching style and conceptual coaching ability.
Chris Haueter Jiu Jitsu
Full Name: Christopher Bard Haueter
Nickname: n/a
Lineage: Mitsuyo Maeda > Carlos Gracie Sr. > Helio Gracie > Carlos Gracie Jr > Rigan Machado > Chris Haueter
Main Achievements:
IBJJF World Master Champion (2015 master 5)
IBJJF Pan American Champion (2009 senior 2)
IBJJF World Master Championship Runner-up (2015 master 5 absolute)
Favourite Position/Technique: Stack Pass (Bandeja)
Weight Division: Peso Leve (76kg/167lbs)
Team/Association: Combat Base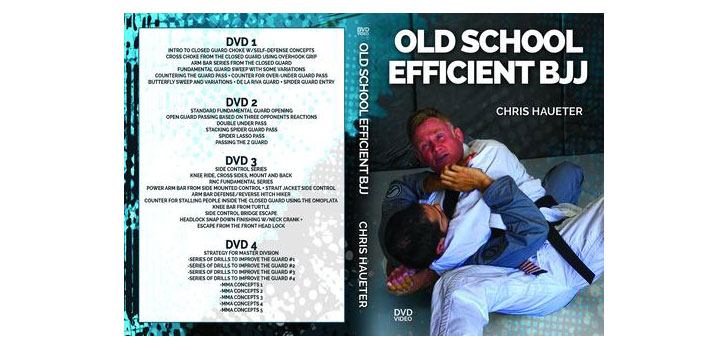 Chris Haueter Biography
Chris Haueter was born in 1964 in California.
Like many other children who grew up during the 1970s, Haueter started his martial arts training through shotokan karate, influenced by the popular kung fu movies of the era, eventually developing his nunchaku skills.
Has Chris reached high school, he started wrestling. He did well throughout the school program, representing his varsity team as a 98lbs athlete. Although successful, a serious injuries took him off the team for half of his sophomore and all of his junior year. After going through the school system, Chris Haueter joined the US Marine Corps.
Looking for something to keep him occupied, he sought several martial arts, including muay Thai and boxing. It was after his first (and only) pro Thai boxing match (1987) that Haueter decided to go back to grappling. Although he had won the match, he felt the striking arts left open too many options for future head trauma.
As Chris returned to his old wrestling room, he found an aikido instructor named Mits Yamashita demonstrating a grappling position (mounted armbar). Haueter was interested in the position and asked for it to be performed on him, which Mits did successfully. As Chris showed the desire to learn more, Yamashita directed him to Rorion Gracie's academy.
At the Gracie Jiu Jitsu Academy Chris Haueter met Rorion's cousin, Rigan Machado – who was one of jiu jitsu's most celebrated champions at the time. Machado became Haueter's main coach, and when Rigan moved away from the Gracie academy to form his own, Chris followed.
His dedication and hard work culminated with Chris Haueter receiving his black belt on December 1996. During the ceremony 4 other black belts were handed: Renato Magno, David Meyers, Rick Williams, Fernando Vasconcelos.
Haueter also became known for coining a few of Brazilian jiu jitsu's positions which were unnamed in Portuguese. One of those was the famous "combat base" stance. One that later gave name to Chris' academy in California.
Chris Haueter is also known for his work as the head referee at the Metamoris grappling promotion, and for MAGIKIMONO, a creation of Haueter produced by the Shoyoroll brand.
Chris has always considered himself a student first and foremost, and continues training regularly, perfecting the art of Brazilian Jiu Jitsu with Rickson Gracie.
Chris Haueter Speech

Chris Haueter @Pan American (2009)