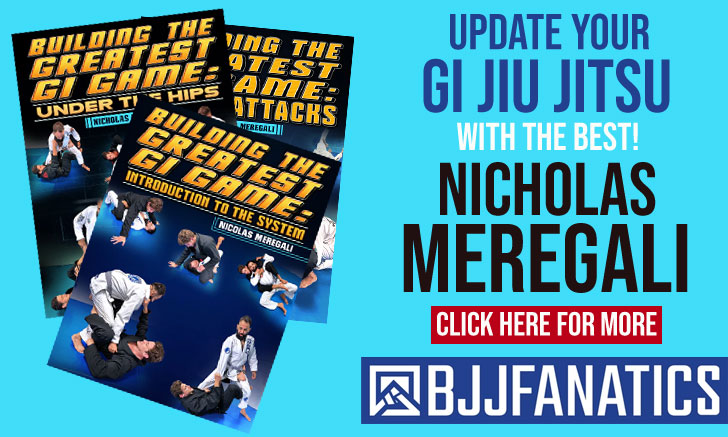 Deborah Christine Maxwell, commonly known as DC Maxwell is a Brazilian jiu jitsu black belt under Saulo Ribeiro, being part of the Woman's BJJ Dirty Dozen as the 3rd woman outside Brazil to achieve the rank in this martial art (2nd in the USA). Maxwell is an extremely important figure in the development of the sport/martial art in the East Coast of the United States, particularly within the Delaware Valley and Tri-State area, where DC was one of the very first female athletes and jiu jitsu gym owners. DC Maxwell is also the mother of Zak Maxwell, a well known grappler in the BJJ circuit.
DC Maxwell Jiu Jitsu
Full Name: Deborah Christine Maxwell
Nickname: "DC" which is short for Deborah Christine, a nickname that she has carried since high school.
Lineage: Mitsuyo Maeda > Carlos Gracie > Helio Gracie > Royler Gracie > Saulo Ribeiro > DC Maxwell
Main Achievements:
Pan American Champion (1999 & 2000 blue, 2002 purple)
International Masters & Seniors Champion (2003 brown, 2004 black absolute)
International Masters & Seniors Runner-up (2001 purple)
Favourite Position/Technique: Guard Passing
Weight Division: Peso Pena
Team/Association: n/a
DC Maxwell Biography
Deborah Christine Maxwell was born on the 2nd of January, 1955 in Wilmington – Delaware, USA where she grew up.
In 1986 DC moved to Philadelphia, where she became a well known fitness expert, opening the famous Maxercise in a combined effort with her (now ex) husband, Steve Maxwell. Steve became highly connected with jiu jitsu after attending a Gracie jiu jitsu workshop in 1989, bringing Rorion Gracie over for a few more seminars at a later stage.
In 1991, during one of these seminars, Rorion had a conversation with DC Maxwell in which he convinced her the style of jiu jitsu was worthwhile pursuing. When interviewed by BJJ Heroes and asked about this life event DC gave us her account of how the conversation went:
"- RG: Are you interested in learning Jiu-Jitsu?
– DC: Not really.
– RG: Come one, you'll like it. I'll help you.
– DC: Thanks, but no thanks.
– RG: Why not?
– DC: Because I have no interest in being tied up in some sweaty clinch with some stinky guy, whom I would not otherwise talk to on the street.
– RG: Well… that's exactly who it's going to be on the street.
– The light bulb went on in my head, and I began with self defense training, which I still teach."
It took DC Maxwell a few months to finally take the step and begin her jiu jitsu journey, which happened in 1992 while on holiday in Brazil. Her first class was led by the most illustrious of coaches, Master Helio Gracie, at the Gracie Family house in Teresópolis.
DC quickly became highly involved with jiu jitsu and the Gracie family helping promote seminars for Royce Gracie, before the buzz that came with the first Ultimate Fighting Championships (UFC). Maxwell hosted a few of those in Atlantic City casino ballrooms, while becoming one of the first female practitioners in the East Coast of the United States.
While co-owning the first certified Gracie Jiu Jitsu Academy in the region, one that spawned many of the current black belts in the Delaware Valley (PA, DE, and NJ), DC and Steve were also among the first investors in the UFC, a promotion that helped spread the Gracie jiu jitsu "gospel".
Her jiu jitsu progression was closely followed by the Gracie's, first Royce (who awarded DC her blue belt) and later Relson (purple).
Having started jiu jitsu at 39 years of age in a pioneering stage of women's jiu jitsu, throughout DC Maxwell's entire competitive career, she only had 1 match against someone her own age, belt and weight, being all the others competing at least 2 age divisions below. This handicap did not stop her from piling up medals in important tournaments such as the Pan American Championship and Internacional de Masters & Seniors.
Her continuous work on the mat led to DC being awarded her black belt, a rank that was handed by Saulo Ribeiro on October 2003.