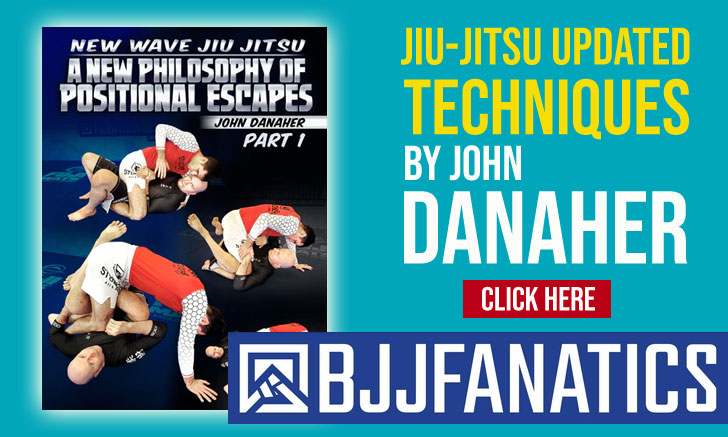 Talia Marie Vaughan is a Brazilian jiu-jitsu black belt under Mica Cipili and one of the main lightweight (64,00 kilograms) grappling competitors of her generation, having earned medals in important tournaments of the International Brazilian Jiu-Jitsu Federation (IBJJF) such as the World Championship and American Nationals. Talia Vaughan is also a representative of the Gracie Humaitá Las Vegas Academy.
Talia Vaughan Jiu-Jitsu
Full Name: Talia Marie Vaughan
Nickname: N/A
Lineage: Mitsuyo Maeda > Carlos Gracie (Senior) > Helio Gracie > Rickson Gracie (> Pedro Sauer) > Mica Cipili > Talia Marie Vaughan
Main Achievements:

2nd Place IBJJF Las Vegas Summer Open (2019)
3rd Place IBJJF Portland Open (2019)
Main Achievements (Colored Belts):

1st Place IBJJF World Championship (2018 brown)
1st Place JJWL World Cup (2018 brown)
2nd Place IBJJF American Nationals (2017 brown)
3rd Place IBJJF World Championship (2017 brown)
Favorite Position/Technique: Pressure Passing
Weight Division: Peso Leve (64,00 kg / 141.5 lbs)
Team/Association: Gracie Humaita
Talia Vaughan Biography
Talia Vaughan was born on August 6, 1996, in Las Vegas, state of Nevada, United States of America.
Although boxing was somewhat of Vaughan family tradition in past generations, During their childhood Talia's brother, Andre, chose to break the mold and focus on jiu-jitsu instead (later becoming an accomplished black belt himself) and it was by her sibling's influence that 7-year-old Talia decided to register with Mica Cipili's grappling academy in Las Vegas, on August 12, 2003.
Vaughn went through all belts training under the tutelage of Gracie Humaitá's Cipili, becoming one of the region's top competitors in the colored belt divisions, a career that would lead to Talia's black belt promotion June 1, 2018, while standing on tallest step of the IBJJF World Championship podium.