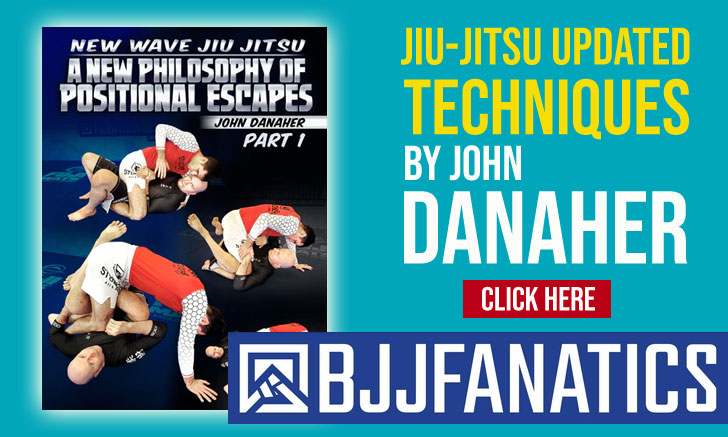 Helio Moreira, commonly known as "Soneca", is regarded by many as a Brazilian Jiu Jitsu legend. A black belt under Carlos Gracie Junior, Helio "Soneca" became one of BJJ's top competitors in the late 1990's decade, having also followed a short term career in mixed martial arts (MMA). Moreira was one of the first black belts produced by the Gracie Barra academy, having later become a well respected instructor in jiu jitsu and MMA.
Helio Soneca Jiu Jitsu
Full Name: Helio Pires Moreira
Nickname: "Soneca" means "Sleepy" in Portuguese. As a youngster Helio Moreira played Roller Hoquei (Quad) as a keeper at the "Casa de Portugal" club in Teresópolis, Brazil. He played alongside another BJJ legend, Jean Jacques Machado. One day while defending a ball, he was hit in the head, the impact of the ball made a dent in the helmet and knocked Helio Moreira out. Because Helio passed out his team mates started calling him "Soneca" (Sleepy).
Lineage: Mitsuyo Maeda > Carlos Gracie Sr. > Carlos Gracie Junior > Helio Soneca
Main Achievements:
World Champion (1996)
Brazilian Champion (1997)
NAGA Champion (2001)
Undefeated in MMA (2-0-0 record)
Weight Division: Pluma (Super Featherweight) 141lbs
Team/Association: Helio Soneca Association (formerly from Gracie Barra)
Helio "Soneca" Moreira Biography
Helio Moreira was born in Teresopolis, State of Rio de Janeiro – Brazil on the 27th of October 1969. He started training Jiu Jitsu when he was 8 years old with Cirilo Azevedo at the Academia Serrana in his hometown. He stayed with master Azevedo going through the ranks until reaching his blue belt.
He moved academies when he was still a blue belt to be trained by Jean Jacques Machado in the early stages of an academy that became legendary – Gracie Barra. From that dojo and that generation came some of the best fighters the world had ever seen, guys that are now true legends of the sport, like: Renzo Gracie, Vinicius Magalhaes, José Leão Teixeira and many others. He stayed on the same gym until he graduated has a black belt, though the coach changed in the later years, with the Machado's going to the United States to live, Carlos Gracie Junior took charge of the club and it was the Gracie that awarded "Soneca" his black belt.
Helio Moreira has often been labelled as a "bon vivant" and an enjoyer of the night life amongst the BJJ community, but there is a good explanation for that. Growing up, "Soneca" always had trouble sleeping. That was mainly due to the fact that from the age of 3 Helio's father (who was responsible for his upbringing) worked during the night time. Helio would go to bed usually after 5am, and this unusual sleeping pattern stayed with Moreira even as he developed into a full grown adult. This of course caused Helio to live during the night time and because there was not much else to do during the night he would go out to clubs, and parties. But this is not the life of an athlete, he told BJJ Heroes when interviewed for this article. He does not condone this sort of behaviour.
After Helio Soneca received his black belt in BJJ, he received an offer from a good friend of his, Mr Ralph Gracie, to come to San Francisco, California and there he started his teaching career in US soil. Through the years "Soneca" has taught many champions in both MMA and Grappling. His high standards have led him to graduate less black belts then expected for someone with his lengthy career, but no one can deny the quality of the ones he has actually awarded, black belts like Gustavo Muggiati, Michel Safi, Alexandre "Café" Dantas, Jair "Sorriso", Robson Santos, Marcelo Pupo and many others.