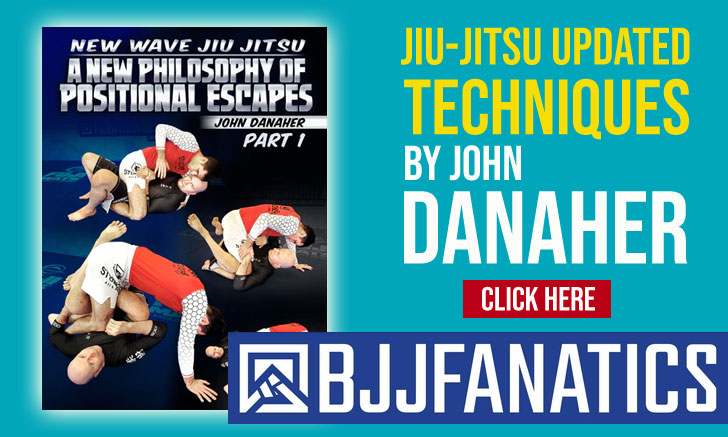 Ian Behring is a Brazilian Jiu Jitsu black belt who is part of one of the most traditional families in BJJ, the Behrings. Ian is the son of Sylvio Behring and grandson of Grandmaster Flávio Behring who earned his place in Jiu Jitsu as a respected coach through his own hard work, first coaching at the worldly renowned X-Gym in Rio de Janeiro, and later moving to the South of Brazil where he joined another big BJJ academy, the Sul Jiu Jitsu.
Ian Behring Jiu Jitsu
Full Name: Ian Rego Monteiro Behring
Nickname: n/a
Lineage: Mitsuyo Maeda > Carlos Gracie > Helio Gracie > Flavio Behring > Ian Behring
Main Achievements:
Gaucho State Champions – No Gi (2013 absolute)
Favorite Position/Technique: Footlocks and Kneebars
Weight Division: Peso Leve (76kg/167lbs)
Team/Association: n/a
Ian Behring Biography
Ian Behring was born on the 14th of January 1988 in Rio de Janeiro, Brazil. Being the grandson of a grandmaster in BJJ and having in his father, Sylvio Behring, one of the top figures for Jiu Jitsu in the 1980's, nothing else would be expected for Ian other than an early start in the family trade, and indeed at the age of 5 Ian initiated his training with Ricardo Goncalo Vieira, a student of his dad.
With 9 years of age Ian Behring also added Capoeira to his training schedule, a martial art he trained (on-and-off) for 12 years, earning his yellow cord (corda) alongside the MMA superstar Anderson Silva. Up until his 15th birthday the Jiu Jitsu training was taken lightly, it wasn't until he was about to receive his blue belt that his father started pushing him, this coincided with Ian really developing his love for the sport, solidifying his desire to follow the family tradition in Jiu Jitsu.
In 2009, as a purple belt, Ian started coaching Jiu Jitsu together with his father at the famous MMA facility, the X-Gym in Rio de Janeiro, a place that has seen some of the top MMA fighters in the world. He stayed alongside his father, receiving all belts from him, exception made to his black belt which was handed by the grandfather Flávio.
Father and son taught Jiu Jitsu side-by-side at the X-Gym until July 2013, when the two fell apart and Ian Behring decided to go his own way. To make the situation easier for both, Ian decided to move to the south, namely Porto Alegre. There the Behring started giving classes at Sul Jiu Jitsu family, a gym owned by Fernando Paradeda and Lucas Sachs.
Ian Behring's focus was always to be a good instructor, his interest in competition came at a later stage. Being a full time coach, one of his Ian's proudest moments must certainly have been on January 2014, when he awarded his mother, Marcia Rego Monteiro, her black belt in BJJ.
Ian Behring vs Luiz Henrique

Ian Behring No Gi