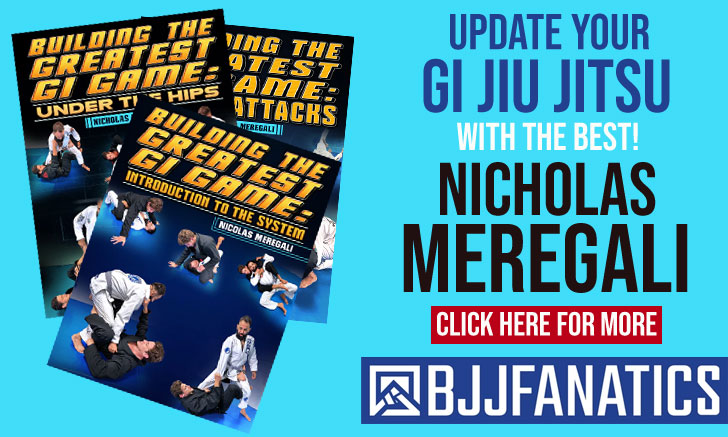 Renato Barreto was the very first World Jiu Jitsu Champion in the Lightweight division (in 1996, closing the final with his team mate Paulo Barroso). This historical figure was awarded his Jiu Jitsu black belt by both Rolker and Royler Gracie, being part of the famous Gracie Humaita lightweight team of the late 1990s.
Renato Barroso Jiu Jitsu
Full Name: Renato Barroso
Nickname: n/a
Lineage: Mitsuyo Maeda > Carlos Gracie > Helio Gracie > Royler Gracie/Rolker Gracie > Renato Barreto
Main Achievements:
World Champion (1996)
International Masters & Seniors Champion (2004)
Brazilian National Champion (1995 brown)
Oscar do Jiu Jitsu Superfight Champion (1998)
Pan American Silver Medallist (1996)
2x World Bronze Medallist (1997, 1999)
Favourite Position/Technique: n/a
Weight Division: Peso Leve (76kg/167lbs)
Team/Association: Gracie Humaita
Renato Barreto Biography
Renato Barreto started training Jiu Jitsu when he was still a child at Gracie Humaita academy in Rio de Janeiro. Ever since he was a white belt, he was provided by his parents with one-on-one classes with the Rolker and later with Royler Gracie, a habit that lasted for years, without interruption until Renato reached his brown belt.
Great Master Helio Gracie was also a big part of Renato Barreto's instruction, and in fact both his purple and brown belts were handed by Helio himself. Renato won his brown belt after an internal competition amongst all Gracie academies which was won by Renato. His black belt was also awarded after an important competitive victory (Brazilian Nationals) as a brown belt.
After receiving his black belt, Barreto started training more and more with the Gracie Family in preparation for their MMA fights, helping namely Royler and Rickson Gracie, spending time in Japan to help them get ready for their fights.
As his competitive career came to a halt, Renato started accompanying master Rickson in many of his seminars throughout the world. He also took the helm of a project called "Gracie Jiu Jitsu for Kids" where he helps develop kids coordination and self confidence through teaching BJJ.
Renato Barreto vs Mauricio Tinguinha