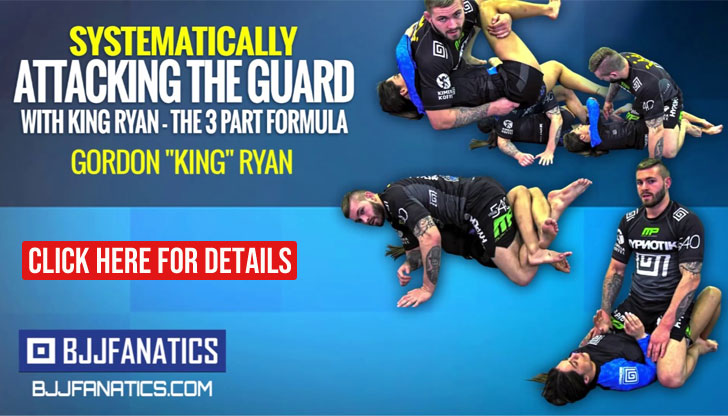 Denny Prokopos was the very first black belt awarded by Eddie Bravo, and subsequently the first black belt generated from Bravo's 10th Planet system. Denny is also one of the most talented No Gi Jiu Jitsu practitioners of his generation, having won several important tournaments such as the World No Gi Championship (2007 brown belt) and the FILA World Grappling tournament.
Denny Prokopos Jiu Jitsu
Full Name: N/A
Lineage: Mitsuyo Maeda > Carlos Gracie Sr. > Carlos Gracie Junior > Jean Jacques Machado > Eddie Bravo > Denny Prokopos
Nickname: "300" which probably came up due to Denny's Greek ancestry (300 is a famous comic book/film about the battle of Battle of Thermopylae between Persians and Spartans). This has not been confirmed by Denny and is a mere assumption.
Main Achievements:
World Nogi Champion (2007 brown belt)
FILA Grappling World Champion (2010)
NAGA Arnold Grappling Champion (2009)
World Nogi Bronze Medallist (2009)
Grapplers Quest 3rd Place (2008)
Pan American Bronze Medallist (2004 blue belt)
USA Grappling Open Bronze Medallist (2007)
Weight Division: Featherweight (70kg/154lbs)
Team/Association: 10th Planet Jiu Jitsu
Denny Prokopos Biography
Denny Prokopos was born in San Francisco around 1988. He was interested in Pro Wrestling as a child, and it was looking for Pro Wrestling tapes at a video store that he found out about the UFC. He bought a few tapes of the fighting organization's first tournaments at the store and as he saw the footage he was amazed by Royce Gracie's prowess inside the cage. He was so fascinated by the Gracie Jiu Jitsu style that he managed to convince his parents to let him train Jiu Jitsu (who vehemently opposed to it in the beginning). He was 12 years old when he started and his first coach was Charles Gracie.
As Denny got more involved with Jiu Jitsu, he started preferring the Nogi aspect of the game; this was when he sought out Eddie Bravo for private classes in this style. Eddie at the time had already made a name for himself in the Nogi community and was a great believer of the benefits of training without the kimono. Denny ended up leaving his previous instructor and turning his full attention to Eddie Bravo's method, he was around 16 at the time.
In highschool Denny Prokopos also added wrestling to his resume, competing all throughout secondary School with the exception of the last year due to a bad injury that prevented him from training. He ended up quitting the academic life to focus solely on Jiu Jitsu training and competing, that hard work and dedication paid off with several important victories at a national and international stage, culminating with his black belt award in 2009. In that same year he was part of the American National Team at the FILA Grappling Championship, being coached by Ricardo Liborio in preparation for the tournament (a competition he won), he has also worked extensively with Jake Shields.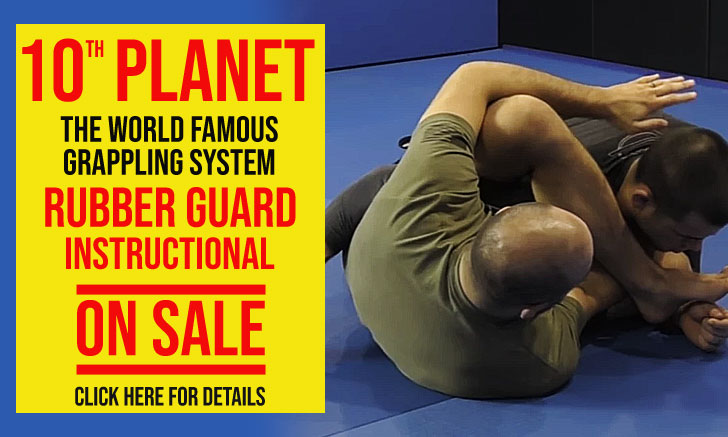 Denny Prokopos vs Ryan Vottero

Denny Prokopos vs Milicevic