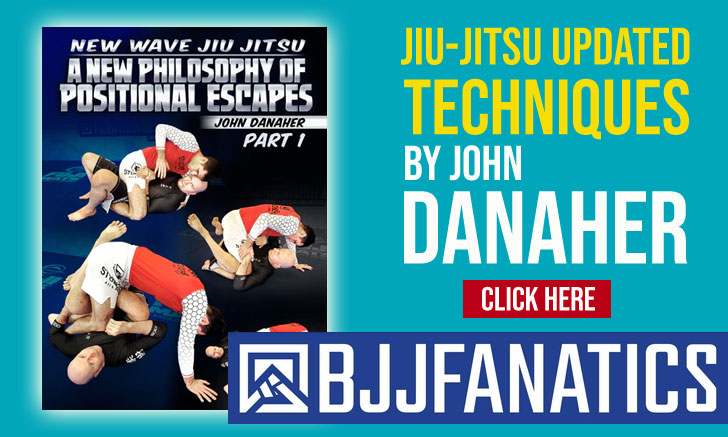 Joaquina Bonfim is a Brazilian jiu jitsu black belt under the illustrious coach "Zé Radiola", leader of Gracie Barra – Pernambuco, an academy that has produced a long list of talented grapplers, such as Lucas Rocha, Otávio Sousa or Victor Estima. One of the main female black belt competitors to have come out of her state, Joaquina has cinched important titles on a national and international level, such as Brazilian National Champion (CBJJ/IBJJF), National Pro Champion (UAEJJ) or World Champion (CBJJE).
Joaquina Bonfim Jiu Jitsu
Full Name: Joaquina dos Santos Bonfim Neta
Nickname: "Jiu-aquina", a mix between her name and the word jiu jitsu.
Lineage: Mitsuyo Maeda > Carlos Gracie Sr. > Helio Gracie > Carlos Gracie Junior > José Olímpio > Joaquina Bonfim
Main Achievements:
Brazilian National Champion – CBJJ (2015)
National Pro Champion – World Pro Trials Natal/RN (2015)
South American Champion – IBJJF (2014)
World Champion – CBJJE (2011 weight & absolute, 2010 brown)
Brazilian Jiu-jitsu Champion – CBJJE (2010 weight & absolute)
Pan-American Champion – CBJJE (2008 purple)
World Cup Champion – CBJJO (2006 blue)
Favorite Position/Technique: Pressure Guard Passing
Weight Division: Pesadíssimo (Over 79,30 kg/174,8 lbs)
Team/Association: Gracie Barra
Joaquina Bonfim Biography
Joaquina Bonfim was born and raised in Recife, State of Pernambuco – Brazil. Growing up, sports were a big part of Joaquina's childhood, having competed in volleyball, soccer, swimming.
Overwhelmed by grief, after loosing both her parents in a short period of time, Joaquina quit sports. She returned in 2004 thanks to a good friend who convinced her to try a jiu jitsu class.
Although she didn't have a clear idea of what jiu jitsu entailed, Bonfim's first few class was a tremendous success, and grappling quickly became a sport she wanted to pursue. Being of competitive by nature, Joaquina started focussing on tournaments from the get-go, dedicating much of her life to competitions.
Being a female ultra-heavyweight competitor in the state of Pernambuco was one of the first big barriers Joaquina found in trying to become a high level grappler. Throughout her career, when trying to obtain as much experience as possible for the national circuit, Bonfim found an absolute shortage of high level talent in her weight category within jiu jitsu. For that reason Joaquina Bonfim added judo to her routine, competing extensively in the art of throwing.
Joaquina Bonfim vs Fernanda Mazzelli

Joaquina Bonfim vs Letícia Lalli