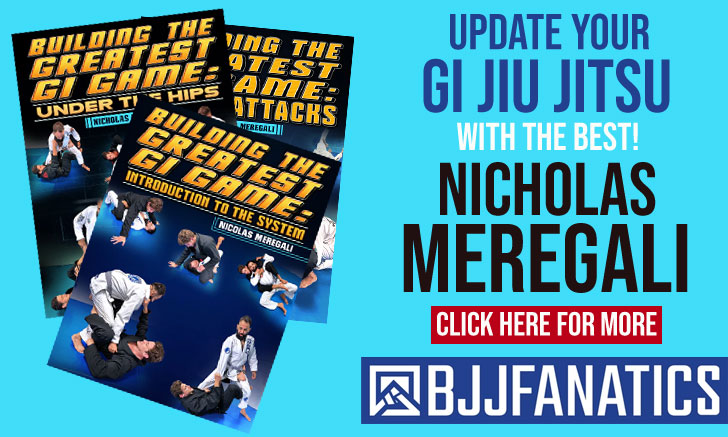 Luís Carlos, also known as "Manimal" is a famous jiu jitsu black belt under the late Master Carlson Gracie, who followed a career in coaching, having produced high level talent such as Raphael Abi-Rihan or "Guga" Campos. a true "casca grossa" (old school tough guy) Manimal lived with Master Carlson for several years having, being one of the Master's best friends.
Luis Carlos Manimal Jiu Jitsu
Full Name: Luís Carlos Mateus Dias
Nickname: "Manimal" was the name given to Luis Carlos at the Carlson Gracie gym as a way to describe his wildness when fighting. This wildness he has carried to his coaching style, always extremely vocal and not afraid to display his emotions.
Lineage: Mitsuyo Maeda > Carlos Gracie > Carlson Gracie > Luis Carlos Mateus
Main Achievements:
Campeao Brasileiro (1992);
International Masters and Seniors Champion (1999 weight / absolute)
3x Copa Company Champion;
2x Copa Lightning Bold Champion;
Rolls Gracie Cup Champion
Weight Division: Lightweight 76kg-167lbs (when competed in Adult division)
Team/Association: Carlson Gracie/Manimal Fight Team
Luis Carlos Manimal Biography
A Rio de Janeiro Native, Luiz Carlos Mateus Dias started his jiu jitsu training under the guidance of Carlos Gracie Junior with whom he stayed until his blue belt, though he already had a background in martial arts, namely Capoeira. It was then that Manimal would come to meet the man that would become his master and one of his closest friends, Master Carlson Gracie. He achieved all his belts from there on from Carlson including his black belt and was considered a true force when competing, always fighting (and winning) on the open weight divisions even though he was a lightweight. Manimal was so proud when he got his Carlson Gracie black belt that he took it to his graduation ceremony (graduated in Company Administration).
Manimal coached at Carlson Gracie's as an assistant at first and later opened an academy of his own – with his master's consent. With time Manimal became one of Carlson Gracie's closest friends and accompanied his master on many of his trips abroad.
Carlson Gracie's death in 2006 came as a tremendous shock to Manimal, who succumbed to the death of his master and decided to stop coaching for a while to recompose himself. This bad period was followed by a decrease in health of the black belt who had 3 kidney surgeries shortly after. He came back to coaching full time in 2009.