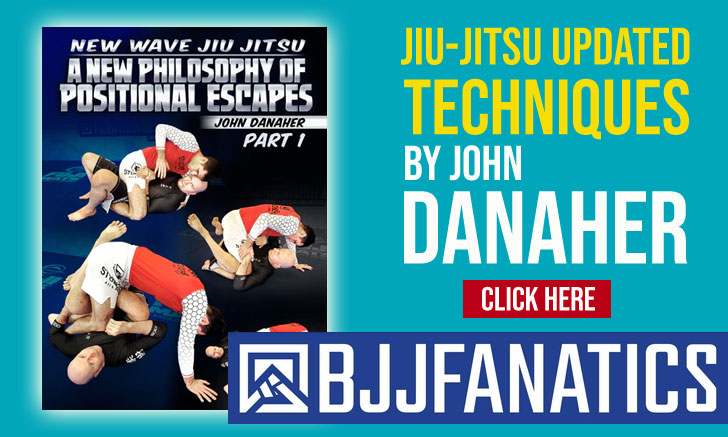 Marcel Gonçalves is a Brazilian jiu-jitsu black belt under Roberto "Cyborg" Abreu, recognized as the very first student of the Fight Sports team program. Gonçalves was once regarded as a top lightweight in the sport, that sentiment came to a halt after March 2018, a time when Marcel Gonçalves was accused and charged with sexual misconduct towards a student minor, charges admitted by the Brazilian. The aftermath of his case exposed concerns regarding the management of Fight Sports in their handling of the events, as many in the jiu-jitsu community accused the team's leadership of shielding Marcel, even after he was officially charged with the aforementioned felony.
Marcel Gonçalves Jiu Jitsu
Full Name: Marcel Goulart Cubel Goncalves
Nickname: n/a
Lineage: Carlos Gracie > Carlson Gracie > Francisco Albuquerque (Toco) > Roberto Abreu > Marcel Gonçalves
Main Achievements:
1st Place IBJJF Pan Championship NOGI (2010 brown)
1st Place Metamoris Challengers (2015)
1st Place IBJJF South American Championship (2007** blue)
1st Place FIVE NAIC Grappling Champion (2014)
2nd Place IBJJF World Championship NOGI (2007 purple, 2009/2010 brown)
3rd Place IBJJF World Championship (2008 purple)
3rd Place IBJJF World Championship NOGI (2011)
3rd Place IBJJF Pan American Championship (2008 purple, 2009 brown)
* Absolute
** Weight and Absolute
Favorite Position/Technique: Guard
Weight Division: Peso Leve (76kg/167lbs) + Peso Médio (82kg/181lbs)
Team/Association: N/A
Marcel Gonçalves Biography
Marcel Gonçalves was born on December 15, 1986, in the region of Pantanal. The world's largest tropical wetland area, located in the Brazilian state of Mato Grosso do Sul – Brazil.
During his early teenage years, Marcel lost his mother. Unable to deal with his feelings; the sense of loss, sadness, and anger led him down to more obscure walks of life. He learned how to overcome his grief through jiu-jitsu, a martial art he started practicing in 2002.
Although Marcel started training with coach Isaías, he quickly switched camps, becoming one of Roberto "Cyborg" Abreu's first students when he opened the doors of his academy (close to the Gonçalves's residence).
In 2007, as a blue belt, Marcel traveled to the United States to compete at the IBJJF World Jiu-Jitsu Championships. He decided to stay in the northern hemisphere for a while longer to improve his English, traveling to Canada with his teammate Jake Mackenzie to train with him there. While staying with Mackenzie, Cyborg moved to the USA to set camp in Florida, he would later bring Gonçalves to his academy and help establish his base there.
During 2008 Marcel spent time in California, training at the Beverly Hills Jiu-Jitsu Club with instructor Marcos Vinicius who promoted Gonçalves to purple belt. All other jiu-jitsu promotions were handed by coach Abreu, including his black belt, which he received in 2010.
Marcel Goncalves Sexual Assault
In March 2018 Marcel Gonçalves was arrested for sexually assaulting a minor (17 years old) by the Naples – Florida police department. The charges were later admitted by Gonçalves, being referenced that the minor in question was a student of Marcel whom he had courted.  As a result, Gonçalves was cut from the Fight Sports association at the time, by his former instructor (Cyborg) and released from his own Naples-based training center.
In February 2021, grappling news outlet Jiu-Jitsu Times reported on Gonçaçles' legal defense and its intentions to "Rely on Defense of Insanity" (link here), claiming that Marcel suffered from chronic traumatic encephalopathy (CTE) due to his past as a mixed martial arts fighter and grappler. This line of defense led a well-known entrepreneur and jiu-jitsu promotor, Mo Jassim, to launch a series of accusations regarding the case through social media directed at Gonçalves and the Fight Sports leadership. Accusations that can be read on Jassim's Instagram account (here).