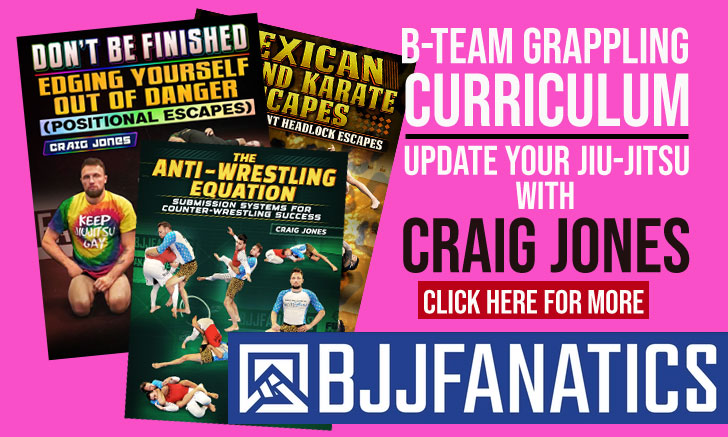 Master Francisco Mansor (sometimes mentioned as Mansur) is a jiu jitsu red belt (9th degree) who was awarded his instructor's degree by the late Master Helio Gracie (one of only 6 men outside the Gracie family to receive the rank by Helio), being also regarded as one of the most respected men in the sport/martial art. Francisco Mansor founded the Kioto academy in 1965, one of the most traditional Brazilian jiu jitsu schools in the world,  a team strongly linked with the self defense aspect of BJJ. Master Mansor and his academy are known for having one of the biggest jiu jitsu academies for youngsters in Rio de Janeiro, from where he produced high end talent such as Alvaro Mansor (his nephew) Augusto "Tanquinho", Carlos Henrique, Claudio França, Joe Moreira and many others.
Master Francisco Mansor Jiu Jitsu
Full Name: Francisco Jose Mansor
Nickname: Often refered as "Chico" Mansor, which is a shortened way of saying Francisco in Portuguese.
Lineage: Mitsuyo Maeda > Carlos Gracie > Helio Gracie > Francisco Mansor
Main Achievements: n/a
Favourite Position/Technique: Cross Choke from Mount
Weight Division: n/a
Team/Association: Kioto
Francisco Mansor Biography
Franciso Mansor was born in 1940 In Brazil. His induction to jiu jitsu was made through his father who had taken private classes in his younger days and passed on this knowledge to his young boy. In his teens Francisco Mansor moved to the centre of Rio de Janeiro to study, once there Mansor also found time to start jiu jitsu classes with Great Master Helio Gracie, Mansor was 15 years old when he met the legendary Gracie Master.
By the age of 17, Master Mansor was ready for his first vale tudo fight (no holds barred). Though the nerves kept him awake for most of the night previous to the event, he managed to keep his composure inside the ring on fight day and finished his opponent in 17 seconds. Master Mansor fought 38 more times in no holds barred rules, winning every bout, remaining undefeated until the end of his fighting career.
Master Francisco Mansor was also an important figure in the building of the first jiu jitsu federation in Brazil (Rio de Janeiro Federation). He opened the doors to his first academy when he was 25 years old, and quickly made a mark as a coach. Mansor had particular success working with youngsters, forming several great fighters with his kids program, and with his outstanding knowledge of grappling fundamentals his class quickly became one of the most sought out places for childrens sporting activities in Rio de Janeiro. His work towards the development of martial arts all over the world earned Master Francisco Mansor several awards, including inductions in the World Karate Hall of Fame, Action Martial Arts Magazine Hall of Fame, American Okinawan Karate Association Hall of Fame and the Budo International Magazine Hall of Fame.
The Kioto academy, opened in 1965 and was the first of its kind, with a very strict & systematic written curriculum, this BJJ school focuses on the basic techniques taught by Grand Master Helio Gracie as well as on the self defence aspect of BJJ, and is often regarded as one of the most traditional jiu jitsu schools in the world. Master Mansor's first black belt was Marcelo Rezende Filho, and his BJJ Lineage gave birth to important academies such as Claudio França BJJ, Brazil 021 or Soul Fighters.
Upon Master Francisco Mansor's departure from Brazil to go and live in the United States, his academy was left in charge of Alvaro Mansor and Kraus Mansor, while the teams' destiny is supervised by Master Francisco Mansor. In 2008 Alvaro Mansur left Kioto to form a different team (Soul Fighters) together with some of Kioto's former students.