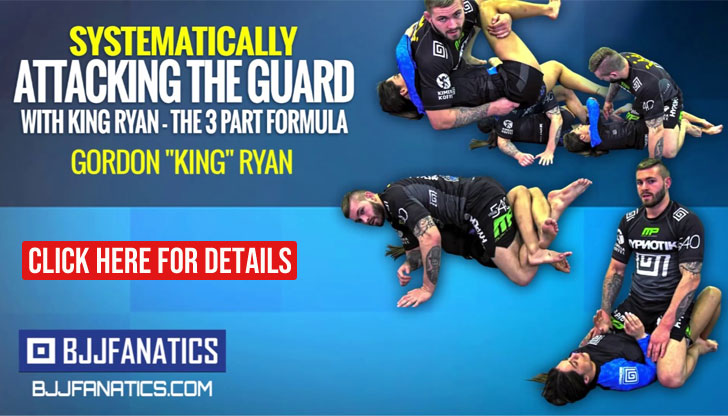 Carlos Henrique is a 6th degree black belt in Brazilian Jiu-Jitsu, having achieved the rank training under Master Francisco Mansor's guidance, Carlos Henrique has medalled in important tournaments such as the Abu Dhabi World Champion, International Masters & Seniors, the Pan American & the Brasileiro (Brazilian Nationals) being also one of the leaders and founders of the Carlos Henrique Brazilian Jiu-Jitsu Academy, a team he started in 1990.
Carlos Henrique Jiu-Jitsu
Full Name: Carlos Henrique Rosa da Silva
Nickname: "Sapossauro" which roughly translates to toad'ossaurus (or some sort of pre-historical toad). The name came up amongst Carlos Henrique's students as his academy's logo has a toad with a kimono on.
Lineage: Mitsuyo Maeda > Carlos Gracie > Helio Gracie > Francisco Mansor > Carlos Henrique
Main Achievements:
IBJJF New York Pro Champion (2018 Master)
UAEJJF Abu Dhabi Pro Champion (2013 Masters)
CBJJ Brazilian National Champion (2001)
IBJJF Boston Open Championship 2nd Place (2018)
IBJJF Pan American Championship 2nd Place (2002 Masters)
IBJJF International Masters & Seniors 2nd Place (2004/2010)
Weight Division: Peso Pesado (94kg/207lbs)
Favorite Position/Technique: Armlock
Team/Association: Carlos Henrique Brazilian Jiu-Jitsu Team
Carlos Henrique Biography
Carlos Henrique was born on the 5th of June, 1971 in Rio de Janeiro, Brazil. Growing up Carlos was interested in playing football (soccer) like any other child, but as his family moved to an apartment right in front of Master Francisco Mansor Kioto academy his father decided to put Carlos in the kids program there, he was 4 years old at the time. Carlos graduated in all belts by master Mansor (who is a red belt in BJJ and earned his black belt by great master Helio Gracie), Carlos Henrique was graduated black belt on December 1988.
Carlos Henrique's vast experience as an instructor has been combined with Flavia Materco's (wife and his student 5th Degree Black Belt / 30 years-experience in BJJ and Self defense)to form the Carlos Henrique Brazilian JiuJitsu Team.
Website: www.chbjjteam
Master Carlos Henrique in action at the International Masters & Seniors