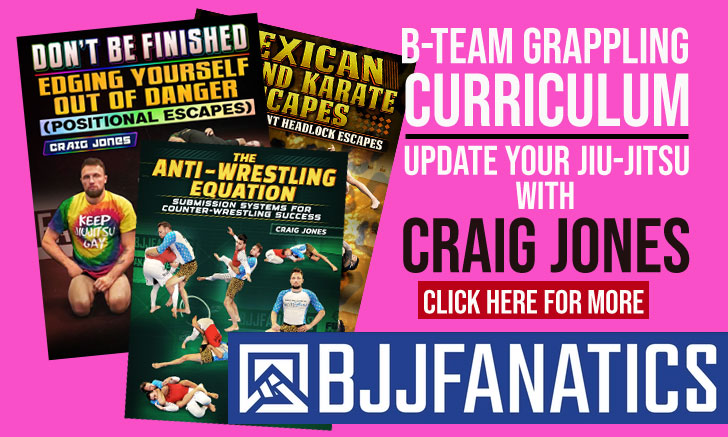 Nívia Moura, commonly known as Nina Moura is a Brazilian jiu jitsu black belt under Adalberto Ventura (Betinho) in Brasília well as a representative of the US Gracie Gym team in this sport/martial art's international circuit, for whom she conquered important titles – particularly in the International Brazilian Jiu-Jitsu Federation league, including that of Brazilian National Champion.
Nina Moura Jiu Jitsu
Full Name: Nívia de Souza Moura
Nickname: Although her name is Nívia when she started training most of her training partners though her name was Nina. As time went on, even though most knew her real name, Nina persisted and is used to this day.
Lineage: M. Maeda > C. Gracie > H. Gracie > Royler Gracie > Admilson Brites > Adalberto Ventura > Nívia Moura
Main Achievements:
CBJJ Brasileiro Champion (2017)
IBJJF San Antonio Open Champion (2017*)
IBJJF Salvador Fall Open Champion (2017)
IBJJF American Nationals 2nd Place (2017**)
IBJJF Salvador Fall Open 2nd Place (2017*)
IBJJF Floripa Fall Open 2nd Place (2017)
IBJJF Rio Fall Open 2nd Place (2017)
IBJJF Worlds 3rd Place (2017)
Main Achievements (Colored Belts)
CBJJ Brasileiro Champion (2016/2015 brown)
CBJJ Brasileiro No-Gi Champion (2014 purple)
IBJJF Worlds 2nd Place (2016 brown)
CBJJ Brasileiro 2nd Place (2015* brown)
IBJJF Rio Winter Open 2nd Place (2016 brown)
Favorite Position/Technique: Guard Passing
Weight Division: Peso Médio (69,00 kg / 152.5 lbs)
Team/Association: Atos JJ
Nina Moura Biography
Nívia (Nina) Moura was born on June 22, 1992, in São Sebastião a small town near Brasília – Brazil's capital city in the country's federal district.
Pedro Moura (Nina's older brother) started training judo at an early age, and having in her sibling a big source of inspiration Nina decided to join a judo club at the age of 12. Moura practiced and competed vigorously in judo up until her mid-teens (brown belt), a time when a knee injury forced her out of the mats. Being born from a working-class family in Brazil meant Nina could not afford to have her injury duly checked after – particularly the scans to assert the extension of the knee damage. For that reason, she abandoned the sport.
Nina found jiu-jitsu at the age of 17 (January 2011), starting her training at Adalberto Ventura (Betinho) and Edson Chuck's gym she reinvented her game around the old injury. With time – and given that BJJ was less taxing on the knees than judo, Moura returned to competition.
While climbing the ranks of Brazilian jiu-jitsu Nina Moura's tuition was handed by a few different coaches, from Betinho and Chuck to Nielson Nunes (Grilo) to Fabio Gabriel and Junior Mesquita. Her many achievements on the mats led to Nina Moura black belt, a promotion presided by longtime coach Adalberto on December 11, 2016.
During 2017 Nina Moura was invited by Edmaicon Moraes to join USA's Gracie Gym grappling team. She accepted the challenge, relocating to the academy's headquarters in Texas. Nina would later, in 2019, move to San Diego, California and join the Atos Jiu-Jitsu Academy to focus on her competitive career.
Nina Moura vs Fabiana Borges