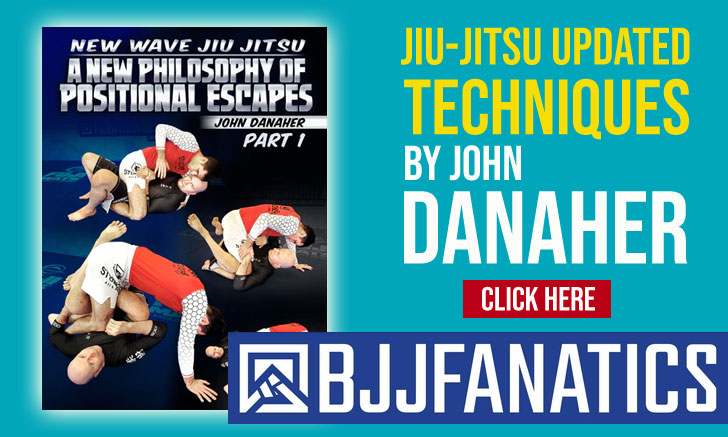 JANUARY 25, 2018 – Tomorrow is the day when arguably the greatest professional jiu-jitsu event ever assembled. We are talking about the ACB Jiu Jitsu 10, held in São Paulo – Brazil.
With over 20 World titles on the mats at tomorrow's event the ACB JJ 10 card will feature an all star cast with every single match being worthy of headlining any high end grappling show on earth today. All this free for grappling fans to watch through the promotion's YouTube channel, an outstanding financial effort for the Russian based organization.
The ever growing pro jiu jitsu show has a unique rule-set based on the mixed martial arts (MMA) point system: Each match is decided in 3 rounds of 5 minutes, no guard pulling allowed in the first minute. Each round is judged independently and scored as 10-9, or 10-8 depending on the point differential during that round. Submissions end the match, much like they would in an MMA match.
Today were the weigh ins for this 10th edition of the Berkut based event, below is the line up in order of matches as well as the video for press conference held today.
ACB JJ 10 Full Card
Location: São Paulo, Brazil
Date: January 26
Starts: 18:00 (Brazilian Time)
Stream: ACB YouTube Channel
60KG Match
RAFAEL FREITAS (#6 Ranked) vs MIKEY MUSUMECI (ACB Debut)
75KG Match
LUCAS ROCHA (ACB Debut) VS RODRIGO CAPORAL (Unranked in Gi)
65KG Match
OSVALDO MOIZINHO (#5 Ranked) VS NICOLLAS WELKER (Unranked in Gi)
85KG Match
THIAGO SÁ (#5 Ranked) vs JOSH HINGER (Unranked in Gi)
95KG Match
RODRIGO CAVACA (#5 Ranked) vs IGOR SILVA (#6 Ranked)
75KG Match
MARCELO MAFRA (Unranked in gi) vs LUAN CARVALHO (ACB Debut)
85KG Match
BRAULIO ESTIMA (ACB Debut) VS RUDSON MATEUS (ACB Debut)
95KG Match
RICARDO EVANGELISTA (#3 Ranked) vs GABRIEL LUCAS (Unranked)
95KG Match
ABDURAKHMAN BILAROV (#3 Ranked) vs YURI SIMÕES (ACB Debut)
85KG Match
ARNALDO MAIDANA (#3 Ranked) vs RÔMULO BARRAL (ACB Debut)
85KG Match
CLAUDIO CALASANS (#6 Ranked) vs PATRICK GAUDIO (Unranked w/ gi, #3 NoGi Ranked)
95KG Match
ERBERTH SANTOS (#1 Ranked) vs ADAM WARDZINSKI (#3 Ranked)
75KG Match
MARCIO ANDRÉ (#1 Ranked) vs LUCAS LEPRI (ACB Debut)
85KG Match
OTAVIO SOUSA (#1 Ranked) vs LEANDRO LO (ACB Debut)
+95KG Match
MARCUS ALMEIDA (ACB Debut) vs MAHAMED ALY (Unranked)
CO-MAIN EVENT / TITLE FIGHT (+65KG DIVISION)⠀⠀
PAULO MIYAO (Champion) vs AUGUSTO MENDES (Challenger)
MAIN EVENT / TITLE FIGHT (+95KG DIVISION)
LUIZ PANZA (Champion) vs JOÃO GABRIEL ROCHA (Challenger)