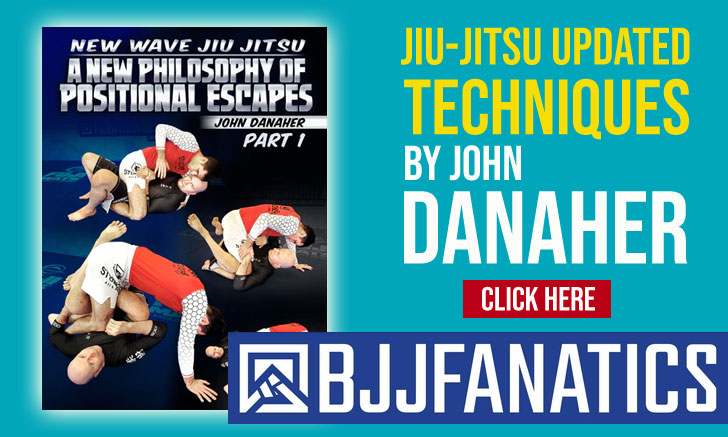 Grand Master Geny Rebelo is a Brazilian jiu jitsu red belt (9th degree) and a student of Helio Gracie. Founder of the Serrana Academy (Academia Serrana) one of the most important grappling hubs in Brazil located in the mountainous region of Teresópolis, Rebelo was responsible for the development of important BJJ figures such as Admilson Bitta, Ailson "Jucão" Brites and Hélio Soneca to name a few.
Geny Rebelo Jiu Jitsu
Full Name: Geny Rebelo de Azevedo
Nickname: N/A
Lineage: Mitsuyo Maeda > Carlos Gracie > Helio Gracie > Geny Rebelo
Main Achievements: N/A
Favorite Position/Technique: N/A
Weight Division: N/A
Team/Association: Academia Serrana
Geny Rebelo Biography
Geny Rebelo was born during 1927 in Teresópolis, a Brazilian municipality located in the state of Rio de Janeiro, within a mountainous region known as Região Serrana – which literally translates to mountainous region.
During his teenage years Rebelo was introduced to Helio Gracie, who invited Geny to train jiu jitsu with the Gracie family at their farm in that same mountainous region where Rebelo had grown up. These training sessions, which took place on the house lawn, had been a tradition held for years among the Gracie's and friends of the family clan.
Rebelo would meet and befriended Armando Wridt at these Gracie family gatherings. The pair would become two of Helio's most promising students, being invited to train at the Gracie Academy in Rio de Janeiro's South Zone.
In order to train at the Gracie Academy Geny Rebelo found himself a job at a Copacabana shopping centre, and started training regularly in Rio where he lived for 25 years. While living in the 'Marvellous City' Geny kept paying regular visits to his hometown of Teresópolis. In time – with Helio Gracie's approval, Geny Rebelo launched a small academy there, coaching every weekend together with Master Valdir and Sebastian Ruiz, this way introducing Gracie Jiu Jitsu to the local community.
This small workgroup would grow to become the now famous Academia Serrana in 1958, a gym that helped produce important jiu jitsu personalities such as Admilson Bitta, Cirillo Azevedo, Ailson "Jucão" Brites, Marcos Santos, Hélio Soneca and many others.
Master Geny Rebelo became one of Helio Gracie's most influential students, particularly important in the expansion of Gracie jiu jitsu outside of Rio's South Zone. Rebelo would also be involved in the Brazilian Army's self defense book, which he worked on together with two other renowned Gracie students: Hélio Vígio and Armando Wridt.
Cover photo by Guerra Galática.