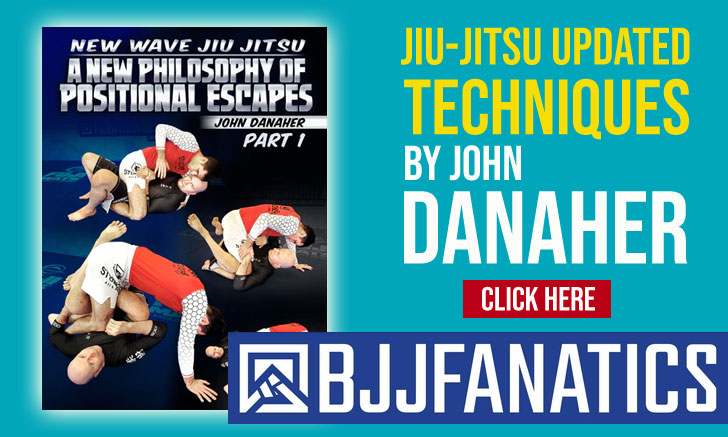 Pedro Hemetéro was the first non Gracie to achieve the rank of red belt in jiu jitsu. Born and raised in the remote state of Ceará, Hemetério became one of Gracie jiu jitsu's top fighters in the 1940's and 1950's era, much like a gatekeeper to the main family champion, Carlson Gracie. He passed away on the 11th of October 2009 at the age of 86, leaving a great void in jiu jitsu.
Pedro Hemeterio Jiu Jitsu
Full Name: Pedro Hemetério de Araújo
Nickname: "Homem-Quiabo" (translating to Okra-Man). The name was given to him by the media after a fight in Sao Paulo against the Japanese fighter Akio Hyoshiara, because every time Akio tried to grab a hold of Hemeterio, he would find a way to slide out. Due to his slipperiness, the name made sense and was picked up by friends also.
Lineage: Mitsuyo Maeda > Carlos Gracie > Helio Gracie > Pedro Hemeterio
Main Achievements: n/a
Weight Division: n/a
Favourite Technique: n/a
Team/Association: Gracie Jiu Jitsu
Pedro Hemetério Biography
Pedro Hemeterio's life in jiu jitsu starts with the Second World War. At a the time when Europe was struggling to find supplies of food and coal, many Brazilian entrepreneurs found the opportunity to provide these goods to the Europeans and earn large sums of money through this trade. This was the case for Carlos Gracie and his business partner and best friend Oscar Santa Maria, who made a fortune selling coffee beans and Babassu coconut abroad. In 1942, trying to find a way to invest some of this money, Carlos Gracie decided to move to Fortaleza (state of Ceará) to look for real estate. The warm weather for which the place is known for also weighed in his decision.
As Carlos reached Fortaleza, his charismatic ways soon earned him many friends. He was invited to teach Jiu Jitsu to the special forces of the police department there, Carlos also made friends at a local club called "Clube Praia Leme" who thought jiu jitsu could spice things up a little. They decided to sponsor a 3 month intensive course with Master Carlos Gracie, all expenses paid, to 4 men who would be willing to step forward. After they advertised the course, 77 men showed up for the trials, a 20 year old Pedro Hemetério was one of them. The group was put up through a series of coordination and physical tests and 4 men were selected, though only two would proceed with the course, Pedro Hemetério and Luciano Porto.
After 45 days of intensive jiu jitsu work, Luciano Porto decided to abandon the project, leaving Pedro Hemetério as the only student to finish the course. Upon his return to normal life, Pedro's parents got him a job. Carlos Gracie had grown fond of Hemeterio and wanted his pupil to continue studying jiu jitsu, as a solution he offered half of his salary at the police academy to make Hemeterio his right hand man, the solution worked and Hemeterio's parents allowed him to continue.
After Helio Gracie found out about this formidable jiu jitsu student through his older brother, Carlos, Helio invited Pedro to travel to Rio de Janeiro to train with the rest of the family. Hemeterio ended up staying for 4 years in Rio, fighting many times for the Gracies and even fighting against a Gracie (George), defeating him. At the time of the fight George had left the Gracie academy a long time ago to form his own and had somewhat of a bitter relationship with brothers Carlos and Helio.
Pedro Hemeterio went on to become one of the most respected jiu jitsu masters of all time, receiving the honour of being the first Gracie student to achieve the grade of red belt (9 degree). He also had great influence in Sao Paulo, where he spent much of his time, helping to make jiu jitsu an organized sport in the region, being instrumental to the formation of the first Sao Paulo jiu jitsu federation (FPJJ).
After a prolonged disease of the myocardium and spending two months hospitalized at Hospital Santa Casa in São Paulo, Master Pedro Hemetério passed away, at the age of 86.