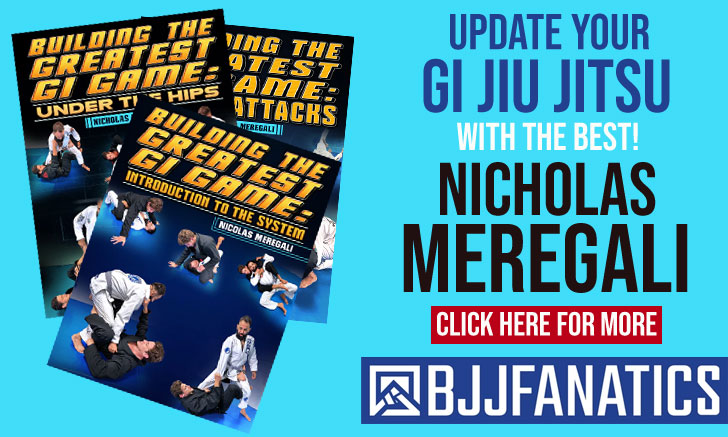 Xiong Yuxing, also known as Emma Xiong (often referenced also as Emma Xiong Y.X.) was the first female grappler from China to be awarded a black belt in Brazilian jiu-jitsu, which she received from the hands of the legendary Letícia Ribeiro in June 2017. Xiong Yuxing is also one of the fastest recorded athletes to achieve the rank of black belt, having taken her just over 3 years to reach the grade, doing so after two sequential IBJJF world titles in the lower belt divisions.
Emma Xiong Jiu-Jitsu
Full Name: Xiong Yuxing
Nickname: Emma is Yuxing's American/English given name.
Lineage: Carlos Gracie > Helio Gracie > Royler Gracie > Vini Aieta > Letícia Ribeiro > Xiong Yuxing
Main Achievements:
1st Place IBJJF World Championship (2017 brown, 2016 purple)
1st Place ASJJF Japan DUMAU Open (2016* purple)
1st Place SJJIF LA National (2016 brown)
1st Place Malasia Johor (2015 blue)
1st Place Bangkok Cup (2015 blue)
1st Place FJJR Rio State Championship (2015 blue)
2nd Place AJP Abu Dhabi World Pro (2015 blue)
3rd Place IBJJF Asian Open (2015 purple)
3rd Place AJP Grand Slam – TYO (2016)
* Absolute
Favorite Position/Technique: Triangle
Weight Division: Peso Galo (48,50 kg / 107.0 lbs)
Team/Association: Fortitude BJJ
Emma Xiong Biography
Xiong Yuxing was born on November 23, 1991, in Hunan, a province in southern China.
The first activity Xiong played competitively was Latin Dancing, which she started at around 8 years of age. Her talent shined through on the dancefloor from early on, and her dancing coach believed she had the potential to reach a very high level in this discipline if she attended a professional school. Financially this proposal was out of Yuxing family's reach and with time – given that she couldn't progress her work, Xiong gradually switched her aim to other more modern dancing styles.
When Emma moved to Singapore to further her academic studies in 2014 she started looking for a new sport to practice in order to keep active and fit. Her research led Xiong to a Brazilian jiu-jitsu classroom, which she started attending in February that year, with coaches Vinc Tan and at the Fortitude BJJ academy.
Within two weeks of training, Xiong entered her first competition and although she was submitted in her first match, the experience fuelled her drive to improve and pushed her to train more. Emma persisted and continued to compete on a regular basis from there onwards.
As a white belt, Xiong became increasingly embedded in BJJ, its lifestyle, and curious about positions and technical developments in the game. This quest for knowledge led her to research Letícia Ribeiro, a legendary competitor of whom Emma became a fan. Xiong also added freestyle wrestling to her schedule, a sport in which she competed as a way to improve her overall game.
Emma's original instructor (Vinc Tan) was in charge of Xiong's evolution in jiu-jitsu, awarding her all belts up to brown. It was during Emma's brown belt days that she decided to visit Letícia Ribeiro's female training camp in South Bay (California, USA), where she finally met her idol. The two formed a strong bond, and later that year – after Emma conquered her second IBJJF world title, Ribeiro promoted Xiong Yuxing to black belt (on June 8, 2017). This event meant that Emma went from an inexperienced white belt to a black belt in 3 years and 4 months – a lightning-quick rise to the rank for Brazilian jiu-jitsu standards.
Her promotion also meant that in June 2017 Emma Xiong became the first female grappler from China to achieve the rank of black belt in BJJ.