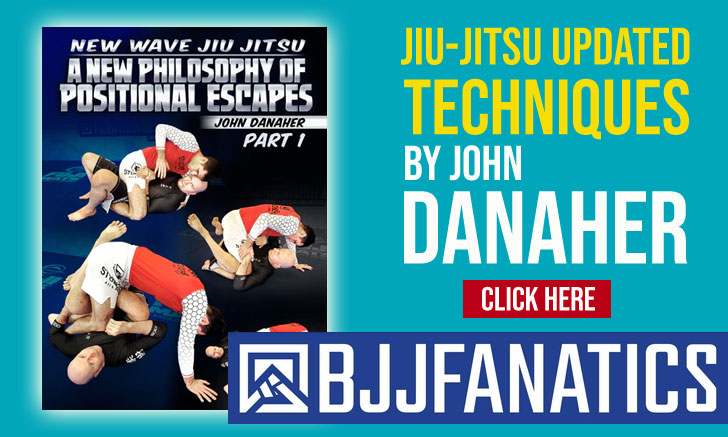 Vitor Toledo, also known as "Gigante" is a jiu jitsu black belt under Erivaldo Junior with a long list of achievements in the black belt medium heavy weight division. Since moving to the Atos Jiu Jitsu team Toledo started making a bigger impact in the main events of the BJJ calendar, namely two silver medals at the Pan American & the World Pro Cup (2012). Vitor is also the cousin of another established black belt, Eduardo Toledo.
Vitor Toledo Jiu Jitsu
Full Name: Vitor Fábio Martins Toledo
Nickname: Vitor is called "Gigante" which literally translates to Giant, a name given due to Toledo's height.
Lineage: Mitsuyo Maeda > Carlos Gracie > Reyson Gracie >Osvaldo Alves > Sergio Lisboa > Erivaldo Junior > Vitor Toledo
Main Achievements:
Brazilian National Champion – CBJJE (2010)
South American Champion – IBJJF (2010)
Pan American Silver Medallist (2012)
World Pro Cup Silver Medallist (2012)
World Silver Medallist (2008 brown)
Brazilian National Silver Medallist – CBJJ (2007 brown, 2003 blue)
European Open Bronze Medallist (2010)
South American Bronze Medallist (2011)
Pan American Bronze Medallist (2015)
Favourite Position/Submission: Closed Guard/Triangle
Weight Division: Meio Pesado (88kg/194lbs)
Team/Association: Atos Jiu Jitsu/ Calasans Camargo BJJ Team
Vitor Toledo Biography
Vitor Toledo was born in Sao Jose dos Campos in Vale da Paraíba, Sao Paulo – Brazil. Vitor started training jiu jitsu influenced by his cousin Eduardo Toledo (who is also a very well accomplished jiu jitsu black belt). Vitor trained for most of his life with Erivaldo Junior from the Liga Jiu Jitsu academy, where he met Claudio Calasans & David Lemes who were training partners there.
After receiving his black belt from Erivaldo Junior (in late 2008), Claudio Calasans parted from the Equipe Liga Jiu Jitsu and started the Calasans Camargo BJJ Team. Shortly after Vitor Toledo and his cousin Eduardo followed Calasans, and so did David Lemes. Vitor also took advantage of the proximity between Calasans and the Atos team camp to train there in preparation for major events.
Vitor Toledo vs Eliezer David

Vitor Toledo vs Julio Cesar