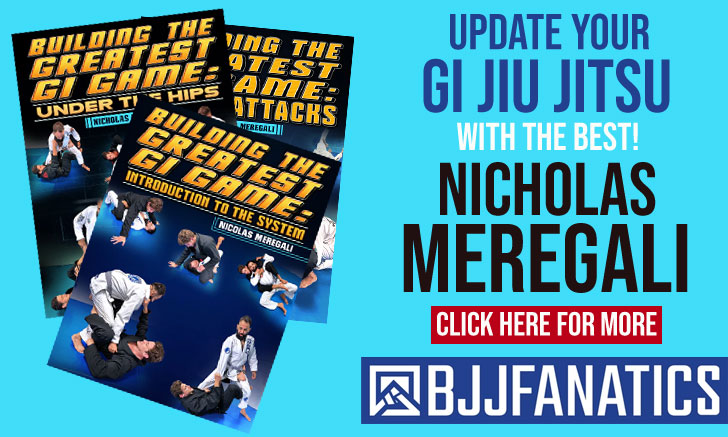 Eduardo Azevedo is a Ricardo Vieira black belt from Rio de Janeiro, Brazil. Eduardo has travelled across Europe since 2002 teaching BJJ all over the old continent, particularly in London – England.
Eduardo Azevedo in Detail
Full Name: Eduardo Ferreira Azevedo
Lineage: Mitsuyo Maeda > Carlos Gracie > Helio Gracie > Rolls Gracie > Romero Cavalcanti > Ricardo Vieira > Eduardo Azevedo
Main Achievements: British Open No-Gi Gold Medallist (2009); BJJ Pro Cup Silver Medallist (2011); 2 x European Bronze Medallist (2008, 2009); 2 x London Open Champion (2003, 2005); 2x Amaury Bitetti Cup Champion (2004, 2005); Silver Medallist at London Open (2004); Portuguese National Champion (2002)
Favourite Technique/Position: Chokes and playing from top position.
Weight Division: Peso Medio (Middleweight) 82kg/181lbs
Team/Association: Checkmat
Eduardo Azevedo's Biography
Eduardo was born in Rio de Janeiro, Brazil, on the 20th of April 1976.
He started training martial arts at a very young age, first doing Karate for 7 years and later shifting to the Korean national sport of Tae Kwon Do, which he studied for another 5 (years).
Eduardo never paid attention to Jiu Jitsu, until one day a Judo black belt who also trained at his Tae Kwon Do academy challenged him to a no-holds-barred spar after class. The Judoka believed he would have an advantage on the ground and quickly took the fight to where he was more comfortable, but to the Judo man's dismay Eduardo did very well on the ground. At the end of the spar this judoka told Eduardo he should seek out a Jiu Jitsu gym as he believed Eduardo had a natural ability for grappling.
And so Eduardo signed up for BJJ. His first master was Rogério Olegário, a black belt under Osvaldo Alves, with whom he achieved his blue and purple belts, but Olegário moved to Belém do Pará leaving Eduardo orphan of a master. He spent a few months bouncing from academies, training at Gracie Humaitá for a while before settling at Gracie Grajáu with Emerson de Souza. But again misfortune knocked on Eduardo's door as de Souza moved to the United States leaving the academy.
Eduardo then decided to move to the Alliance Team under Alexandre Dantas de Souza, a student of the illustrious master Castelo Branco. Under the Alliance leadership Azevedo achieved his brown belt.
In 2002 Eduardo moved to Portugal, this was around the same time when Alliance had internal problems which ended in a split between the team leaders. Eduardo decided then to join one of the sides of the dispute which become "Master Team". He then moved to the United Kingdom where he joined the Master Team already existing there. These were troubled times between the former Alliance Team members that followed a sequence of break-ups and internal turmoil leading up to Checkmat, a team formed and led by the Vieira brothers, Leonardo and Ricardo, the latter one handed Eduardo the Black Belt in 2005.
Eduardo Azevedo has since then worked on cementing Checkmat's position in the United Kingdom, giving classes and seminars up and down the country.
Eduardo Azevedo at UK National's (Grappling)