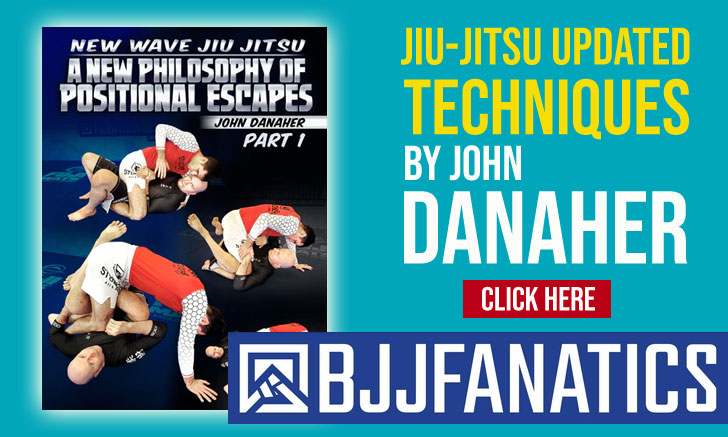 Sérgio Íris, commonly know in the Brazilian Jiu Jitsu community as Serginho de Niterói (Sérginho of Niterói), was an important figure of the sport during the 1970s decade having defeated decorated fighters such as Rorion Gracie and Carley Gracie as well as successfully defended the Jiu Jitsu name against Karate in a famous 1975 Vale-Tudo event. Sérgio Íris was also the very first black belt awarded by the late Master Carlson Gracie. On the night of the 13th of May, 2000, Sérgio Íris was assassinated inside his own car by Brazil's underground gaming mafia.
Sérgio Íris Jiu Jitsu
Full Name: Sérgio Íris José de Almeida
Nickname: "Sérginho de Niterói" was a name given when training with Carlson Gracie. Sérginho is a friendly name to say Sérgio, while "de Niterói" means: "of Niterói" – Sérgio's home town.
Lineage: Mitsuyo Maeda > Carlos Gracie > Carlson Gracie > Sérgio Íris
Main Achievements:
Evento Jiu Jitsu x Carate Champion (1975)
Torneio da Fusão Champion (1976)
Favorite Position/Technique: N/A
Weight Division: 78-80kg
Team/Association: Carlson Gracie Academy
Sérgio Íris Biography
Sérgio Iris José de Almeida was born on 1945 in the city of Niterói, state of Rio de Janeiro. Sérgio started training Jiu Jitsu prior to Carlson Gracie's arrival to Niterói in 1970, though it is not known who with. Serginho was a natural athlete and his ability for Jiu Jitsu shined through straight away.
Although there weren't many competitions available at the time, in the few ones that were, Íris blasted through his competitors. This success got him a spot as a Jiu Jitsu representative in the "Jiu Jitsu vs Caraté" (Karate) Vale-Tudo/No-holds-barred competition in 1975. The event was a result of Paulo César Lopes' challenge to the Gracie's. Paulo was a 4th dan in Karate and wanted to test his style against the Gracie family. All Jiu Jitsu representatives won by submission.
One of Serginho de Niterói's main achievements was at the Torneio da Fusão, where he met in the final none other then Rorion Gracie, son of Helio and one of the toughest members of the Gracie family (often seen as the second in line, before Rolls Gracie). Sérgio was a brown belt at the time in a mixed brown and black belt division. Íris won with a takedown, and his win was very intensely celebrated by Carlson Gracie, feeding the feud that already existed between himself and his uncle Helio.
When coaching in Niterói, Carlson brought his younger brother Rolls to one of many future classes, on that first class, Carlson paired Sérgio with Rolls. The two had an epic sparring session, after which Carlson convinced his brother that he would not succeed in improving his BJJ if he stayed at uncle, Helio Gracie's gym (this according to Reila Gracie's book – Carlos Gracie: O Criador de uma Dinastia). Rolls agreed with his brother and started following Carlson's teachings. Talks about who was better (Rolls or Sergio) were a constant in the Jiu Jitsu circuit. The two were eventually paired in a superfight at Carlson Gracie's academy in Rio de Janeiro. The fight was seen by a selected group of spectators. By this point Rolls' had become truly committed to the sport, cross training and adding conditioning to his training regime, Serginho was easily submitted by the legendary Gracie.
Sérginho de Niterói slowly started leaving Jiu Jitsu on the side to follow a career in law enforcement in his native city, where he became a detective for the police department. His involvement with the Jogo do Bicho ("the animal game") and the underground gaming mafia became apparent and was reported by the O Globo newspaper (in Portuguese). this involvement continued as he left the force to become a lawyer years later. On May, 2000 Íris was murdered in an apparent feud between Jogo do Bicho rival gangs at the Icaraí neighbourhood. The assassins waited for Sergio to come out of his local bar and ambushed him as he entered his car, firing several shots to his torso.