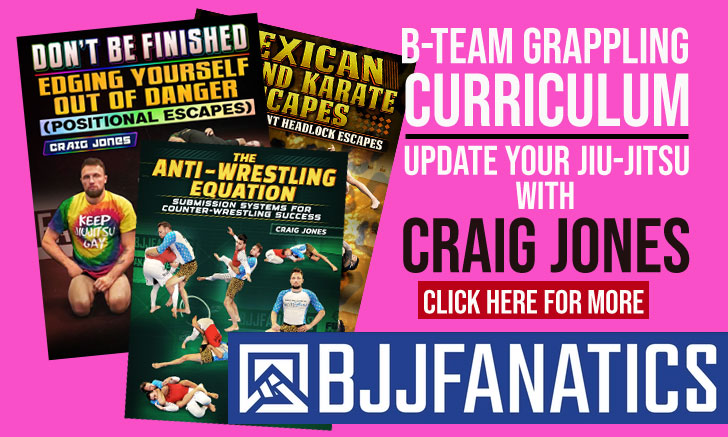 Eduardo Gonçalves, commonly known as 'Edu', is a Brazilian Jiu Jitsu black belt under the illustrious Francisco 'Toco' Albuquerque, and the main representative of the Nova Geração academy in the United Kingdom. Since settling in England, Gonçalves has cemented his spot as one of the toughest featherweights in Europe with medals at important tournaments such as the European Open, London Open (gi and no gi), Roma Open and British Championships.
Eduardo Gonçalves
Full Name: Carlos Eduardo de Almeida Gonçalves
Nickname: 'Edu' which is short for Eduardo, a nickname that he carried from his childhood.
Lineage: Mitsuyo Maeda > Carlos Gracie > Carlson Gracie > Francisco Albuquerque > Eduardo Gonçalves
Main Achievements:
London Open Champion (2013 Master*)
London Open No Gi (2013 Master*)
World Pro Cup UK Trials Winner (2013, 2014)
Rome Open Silver Medal (2014 weight & absolute)
European Open Silver Medal (2009 brown belt)
*Closed bracket with friend
Favourite Position/Technique: Preference towards Passing Guard and Half Guard.
Weight Division: Peso Pena (70kg/154lbs)
Team/Association: Nova Geração/BJJ Revolution Team
Eduardo Gonçalves Biography
Eduardo Gonçalves was born on the 5th of June, 1981 in Rio de Janeiro, Brazil. He started martial arts, as many youngsters did in Rio during the 1980s, through Judo since it was seen as a sport that would instill traditional values to a young child. Eduardo was 6 years old at the time.
Gonçalves started Jiu Jitsu when he was 11 years old, influenced by his brother who already practiced the sport. Due to some altercations with other street kids, Eduardo's mother also believed this would be a good way to channel her son's frustrations. Edu's first school was Gracie Humaitá, led by Royler Gracie, but he only stayed one month and decided to move to a school closer to his home where Francisco 'Toco' (black belt under Carlson Gracie) taught.
Competition came natural to Gonçalves who started piling up medals in the junior categories, such as the Brazilian Nationals (1994/ 95/ 96) and the Rio State Championship (1995/ 96/ 97).
Francisco Albuquerque remained Eduardo's coach, throughout all belts, including his black belt, received on November 2008. After receiving his grade, Gonçalves' brother moved to England. Due to the close bond between the two siblings, Edu decided to follow him to the European country where he established himself as one of the top competitors in the United Kingdom. In 2013 Eduardo Gonçalves also added MMA to his curriculum with two quick victories in his first two fights.
Eduardo Gonçalves vs Rafael dos Santos

Eduardo Gonçalves vs Paul Cole

Eduardo Gonçalves vs Rayko Levitchi