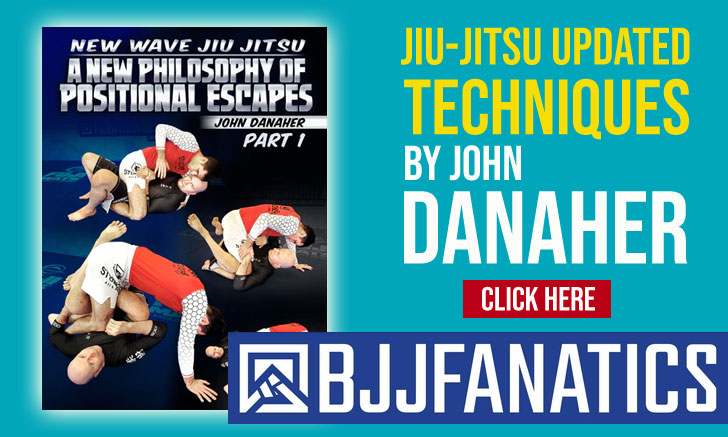 JANUARY 25, 2023, PARIS, FRANCE. The IBJJF European Open is taking place throughout the week, with the much-anticipated adult black belt division starting this weekend. The event marks the official start of jiu-jitsu's 2023 gi season as it is the first major tournament held by the International Brazilian Jiu-Jitsu Federation (IBJJF), part of a series of events labeled the IBJJF Grand Slam featuring the Euros, Brazilian Nationals (Brasileiro), Pan American and World Championships, which, traditionally, gather the creme de la creme of our sport.
From this array of stars that will step on the mats in the adult black belt division, this year, we have elected a few whom we believe may have slipped through the radar of a few fans. Athletes who may not (yet) have the star power they deserve, but who could certainly disrupt the podium come Sunday (the finals day). Without further ado, here are 5 athletes we believe to be this year's Dark Horses.
LEONARDO MARIO, LIGHT-FEATHERWEIGHT – CICERO COSTHA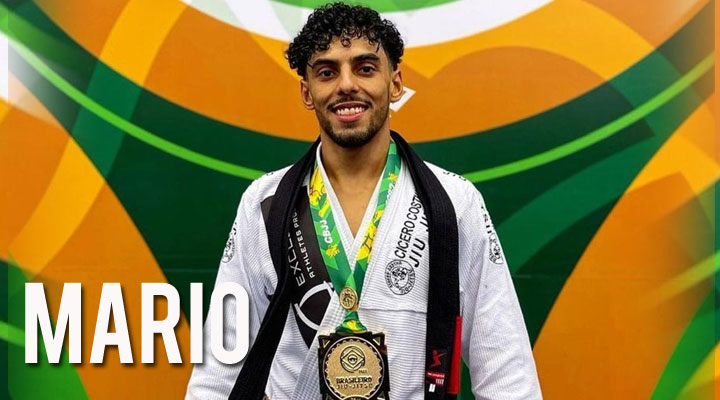 Although still fairly unknown at an international level, Leonardo Mario has had a rampant (albeit short) career as a black belt. A division he joined last year.
Still undefeated with wins over strong names such as Ronald Alves, Matheus Lima, and Nathannael Fernandes, Mario has shown perfect composure and a heck of a guard. Expect this young man to be one of the toughest men to overcome at light featherweight.
EDUARDO ROQUE, LIGHTWEIGHT – R1NG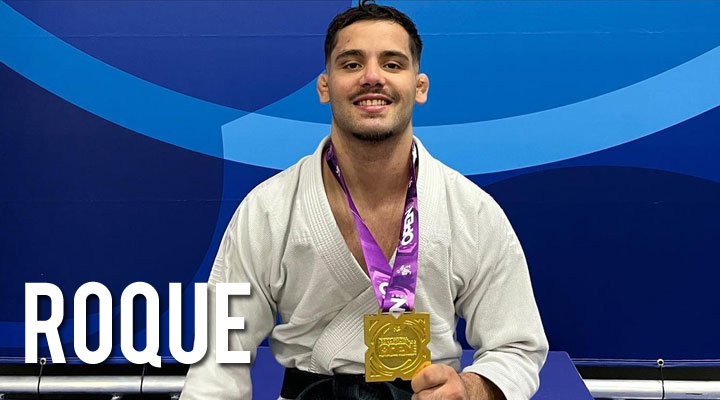 A brown belt World Champion in 2021, Eduardo Roque has a slightly bumpy start at black belt, but always showed that he was at a short distance from a good streak. His good form arrived by the end of last year when the R1NG team prospect conquered a 7-match winning streak, beating strong names like Leonardo Silva, Daniel Sathler, and Sebastian Serpa.
Eduardo is not arriving in Paris as one of the front runners, but we believe he has the potential to do very well at the Europeans, despite this being a very talent-dense division.
JANSEN GOMES, MEDIUM-HEAVY – CHECKMAT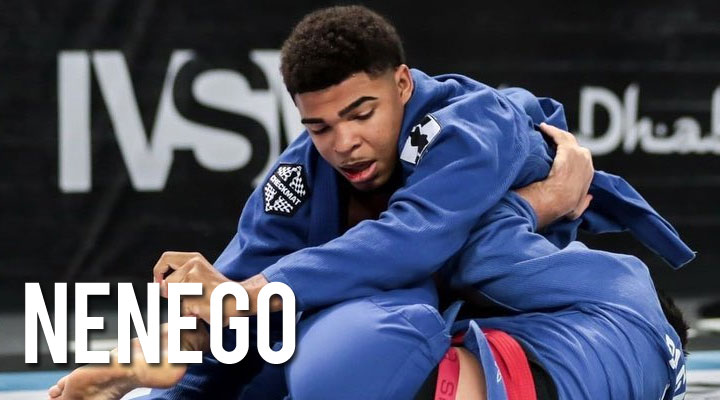 Hailed as one of the largest talents of his generation for the past few years, Nenego arrived in the black belt division last year but is yet to make his big mark in the medium-heavyweight category of the IBJJF, despite his 37 wins and only 4 losses last year.
Although the medium-heavyweight division of the Euros this year appears with outstanding star power thanks to athletes like Pedro Machado, Marcos "Petcho", Tarik Hopstock, Matheus Spirandeli, Francisco Lo, Wellington "Alemão", etc, Checkmat's young prodigy could very well be adding a Europan Open medal to his resume.
JESSICA CAROLINE, ROOSTER – R1NG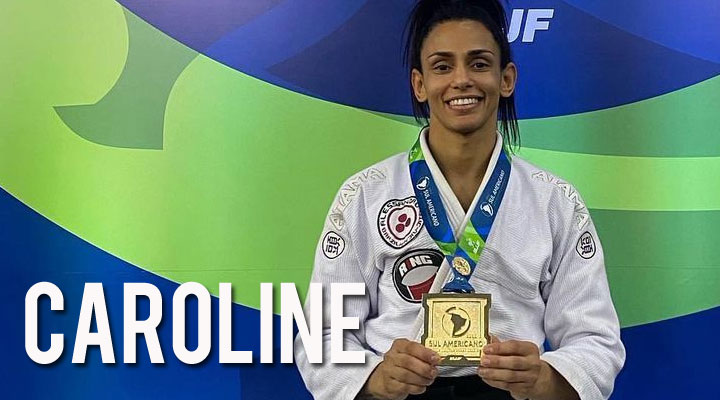 The female roosterweight division shaped out to be one of the most interesting weight classes in the sport over the past 3 years, thanks to the continuous stream of new talent that has been poured into this weight class.
A feverous competitor, Caroline often ventures into the absolute division with success, despite being a roosterweight. Jessica has been somewhat overshadowed by Mayssa Bastos' dominance in this weight class, but as the Unity athlete moves on to the light-featherweight class, Jessica may very well start earning the recognition she deserves.
AMANDA MAGDA, HEAVY – FRATES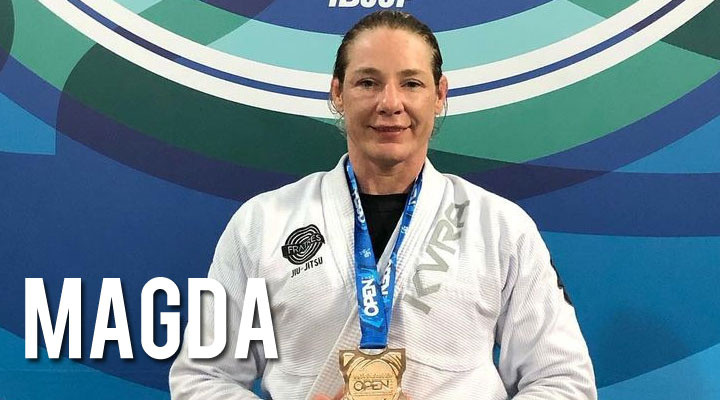 If you haven't heard of Amanda Magda yet, you definitely should check her out (link to bio here). Amanda is 45 years old (!) the oldest competitor in the adult division. She's been a black belt for a little over one year now, and during that time she has amassed 18 wins and only 6 losses, with 61% of her wins coming via submission.
Not only is she an inspiration for other athletes, but she is also an actual contender for the heavyweight crown. Ahead of her title hopes is one of the brightest new black belts on the scene, Leticia Cardozo, who was very successful at the purple and brown belt level and will be making her Euros debut as a black belt.