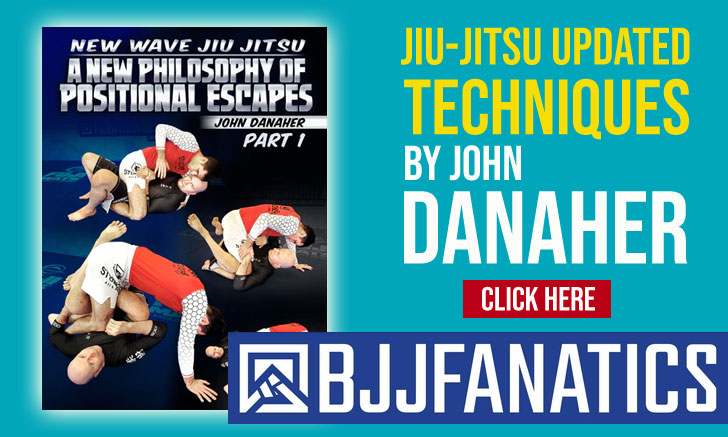 APRIL 24, OTTAWA, ON, CANADA. An important date for the ADCC schedule as it marked the brand's return to North American territory under the leadership of Mo Jasim, since the Mexico Open. Arguably, the most well-known promoter in submission-grappling and jiu-jitsu and someone who has helped the ADCC brand grow tremendously over the past 5-6 years.
From a sign-up perspective, this weekend's ADCC Canada Open was an outright success as competitors flooded the Collège La Cité sports hall from the children and amateur level to the professionals (the advanced category in the ADCC nomenclature).
The tournament's brackets were stacked to the brim by all accounts as "Big" Dan Manasoiu's 6 matches run at the open weight division's gold medal could attest. Other divisions, like the 76 kg weight class forced the podium placers to 5 matches in order to achieve the #1, #2, and #3 spots. Somewhat of a marathon considering this was not a World Qualifier event and a testament to how strong the ADCC brand is now.
Although sold out in terms of participants, vastly surpassing the numbers shown at IBJJF Opens of the same stature this weekend, the ADCC Canada Open did not attract many big names of the sport to its Advanced category, with the 76-kilogram division being the most challenging weight class on the schedule, with the largest amount of top-shelf grapplers, which included Kieran Kichuk (TLI), Pierre Leclerc (B Team – TriStar), and Martin Fortin-Demers (TriStar).
The biggest winner of the event was Daniel Manasoiu who had an amazing run in the open weight and the +100 kg weight class. Despite being "just" a purple belt, John Danaher's student dominated the tournament with 7 submissions out of 9 matches and two gold medals. Another big name to come out of the tournament was Michael Fortin-Demers, a former judo player who has been dedicating more of his time to MMA and grappling. The 30-year-old showed impressive form in the tough 76 kg division by taking out the two favorites of this weight class, Pierre-Olivier Leclerc (3×0) and Kieran Kichuk (submission) on his way to a gold medal.
Below are the podium placements of the 2023 ADCC Canada Open, Advanced Divisions.
ADCC CANADA OPEN RESULTS
Female 60 kilos:
#1 Maggy Meier
#2 Gabrielle Cayouette
#3 Genevieve Button
Female 65 kilos:
#1 Janine Mutton
#2 Emera Purton
#3 Amanda Thola
Female 70 kilos:
#1 Siobhan Barnes
#2 Claire Mckenzie
Female Open Weight
#1 Siobhan Barnes
#2 Janine Mutton
#3 Felicia Marceau
Male 60 kilos:
#1 Juan Rubio
#2 James An
#3 Rey De Leon
Male 65 kilos:
#1 David Mosleh
#2 B. Karroum
#3 Gabe Sagman
Male 70 kilos:
#1 Deandre Corbe
#2 Alexis Jacques
#3 Robert Santos
Male 76 kilos:
#1 Martin Fortin-Demers
#2 Kieran Kichuk
#3 Paul Grant
Male 83 kilos:
#1 Maxim Cote
#2 Micah Brakefield
#3 Alpha Kabine
Male 91 kilos:
#1 Cameron Florczak
#2 Calvin Tacey
#3 Shane Fishman
Male 100 kilos:
#1 Amr Ghoneim
#2 Jose Estrela
#3 Fawaz Haddadin
Male +100 kilos:
#1 Dan Manasoiu
#2Francis Pana
#3 Javad Mahjoub
Male Open Weight
#1 Dan Manasoiu
#2 Javad Mahjoub
#3 David Garmo