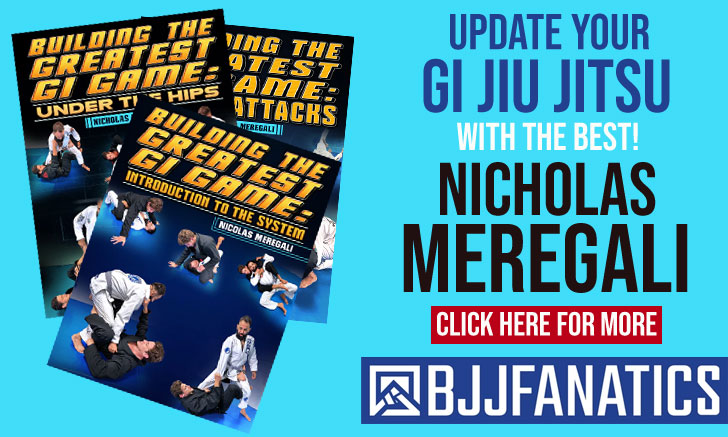 Though the attendance at the FM Capital Arena in Nottingham, England did not fill up completely (as an event of this magnitude deserves), the 2011 edition of the ADCC was a tremendous success. With stars like Leo Vieira making his 7th appearance to the ADCC, this year in a weight division above his usual and big names of the sport such as Marcelo Garcia, Roberto Cyborg, many anticipated a great spectacle and indeed the stars did not disappoint. The big winner of the event was André Galvão who matched Braulio Estima's deed in 2009 winning both his weight (-88kg) and the absolute divisions, passing through players such as Pablo Popovitch, Rousimar Palhares, Murilo Santana and many others on his way to the top.
The 2011 ADCC edition had many breathtaking moments such as the immense battle between the veteran Leo Vieira and the new blood Claudio Calasans that was considered by many of the spectators as "Fight of the Tournament", while the "Cringing Moment of the Week" award (if there was one to give) would go to Vinny Magalhães and his armbar escape against Fabricio Werdum. Rousimar Palhares should also take the "Your Leg Would Look Nice Above My Fireplace" award after sending several of his opponents home on a stretcher for his devastating leg locks.
ADCC 2011 Round 1 Results
ADCC 2011 1/4 Finals Results
Men's BJJ Worlds Black Belt Semi Finals
ADCC 2011 Results (Men's 3rd & 4th Places)
* Rodolfo Vieira was injured, Antonio Peinado took his place.
Men's ADCC 2011 Finals