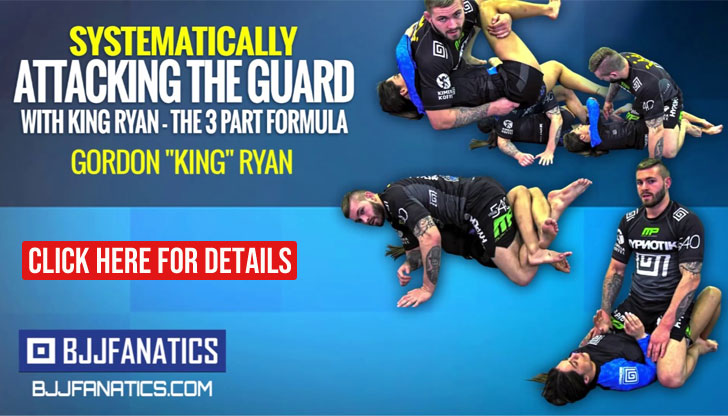 BJJ World Cup Pro Trials
This year's World Cup Pro Trials are about to start. In March 2010, the selection of the best BJJ athletes will be made on mat's throughout the world.
The famous competition will have it's annual main event in Abu Dhabi, with it's main prize being a desirable nice fat check and the prestige that comes with being a World Cup Pro gold medalist.
The trial events will be held as displayed bellow:
South America (Brazil South) Trials
13th and 14th March, 2010
Centro Municipal de Esporte José Francisco Perini
Av. Borges de Medeiros, 3940
Centro Gramado
Rio Grande do Sul, Brazil
South American (Brazil North) Trials
27th and 28th March, 2010
Ginásio da Gávea – Clube de Regatas do Flamengo
Rio de Janeiro
European Trials
20th of March, 2010
Vorselaarsebaan 60, 2200
Herentals, Belgium
North American Trials
6th March, 2010
Pierre Charbonneau
103, Rue Viau
Montreal, QC – Canada
Japanese Trials
20th March, 2010
Komawaza Olympic Stadium – Main Arena.
Tokyo-to, Setagaya-ku, Komazawakoen 1-1
More information at the FIJJA's website (Worl Pro federation):
http://www.fijja.org/
Absolute World Pro Cup Final (Humphreys vs Estima)

The best BJJ Fightwear only at: