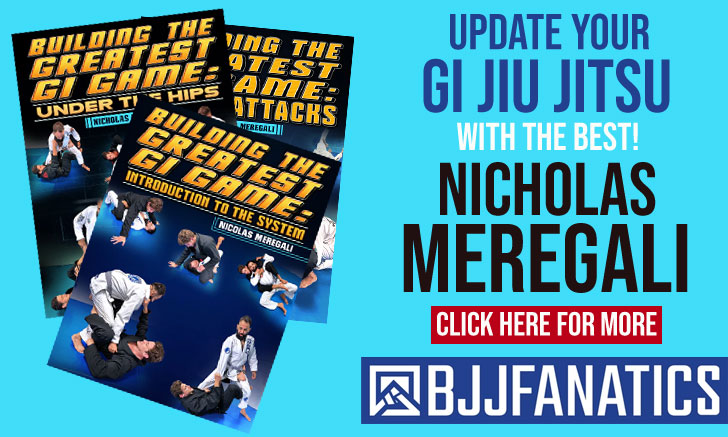 Denilson Pimenta is a Brazilian jiu jitsu black belt under the famous instructor Julio Cesar, of the Grappling Fight Team (GFTeam). Denilson Pimenta is regarded as one of the top featherweight competitors of his generation.
Denilson Pimenta Jiu Jitsu
Lineage: Mitsuyo Maeda > Luis França > Oswaldo Fadda > Monir Salomão > Julio Cesar Pereira > Denilson Pimenta
Main Achievements:
Rio Open Champion (2009)
European Champion (2009 – CBJJE)
World No-Gi Silver Medallist (2008)
Brazilian National Bronze Medallist (2009)
World Cup Bronze Medallist (2009)
Favourite Technique: Sweep from open guard.
Weight Category in BJJ: Pena – Featherweight (70kg/154lbs)
Team/Association: GFT (Grappling Fight Team), former Universidade Gama Filho (UGF).
Denilson Pimenta Biography
Denilson grew up on the Favela's in Rio de Janeiro, he started Jiu Jitsu in 1991 as a way to occupy his spare time, in order to focus on something positive and escape the dangers of falling victim to crime. His black belt was awarded by Mestre Julio Cesar, GFTeam's main instructor.
Denilson Pimenta vs Douglas Moura

Denilson Pimenta vs Mario Reis