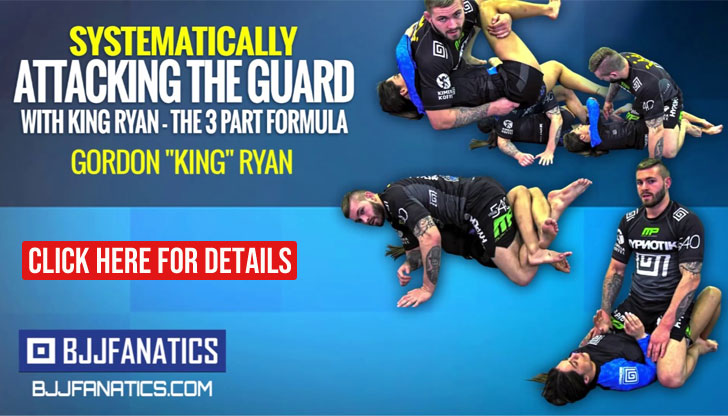 Jiu Jitsu took Argentina by storm today (9th of July, 2016) with the 4th season of the famous grappling event that is Copa Podio. This event brought forward not only a middleweight Grand Prix (86kg) but also the second and last battle between the Cabras da Peste and the Vikings. A Challenge that put the athletes from the Northeast of Brazil against those of Scandinavia.
Although he didn't take home the gold, brown belt Nicholas Meregali was arguably the star of the show, defeating some very high level black belts, lavishing high level jiu jitsu on his way to a 4th place in the prestigious GP.
Below are the results from all the matches in the event:
Copa Podio Middleweight Grand Prix
Venue:
Iranush Room – Armenia, 1353
Palermo – Buenos Aires
GP RESULTS

LEANDRO LO showing he is still the man to beat in Copa Podio. Absolutely amazing performance through and through, particularly in his highly anticipated match against Erberth Santos. The two had a less than amicable exchange of words prior to the event, but on the mats it was all professionalism in a war for the ages. After finding himself in some tough spots, Leandro pulled a back take from his grappling magician's top hat, taking the trophey with him.
VIKINGS vs CABRAS da PESTE RESULTS
Horlando Monteiro X V. Randeberg: 4 X 2 (Horlando)
Nik Ruben X Matheus Floresta: 0 x 0 (draw)
Alexander Tráns X Braulio Estima: 6 x 0 (Tráns)
Final team victory went to the Vikings counting their wins in January during the lightweight GP.