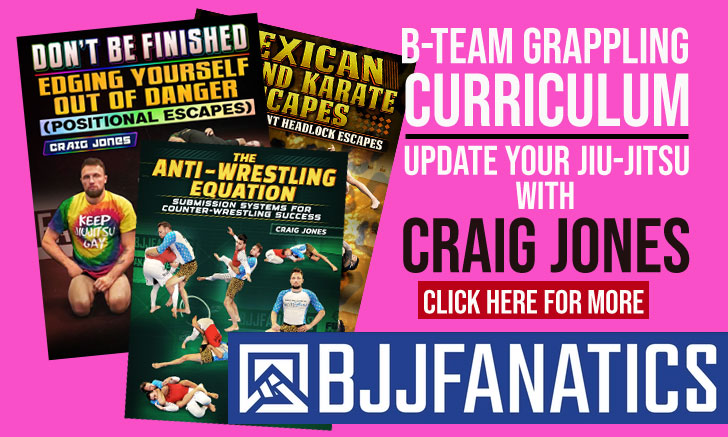 The groundbreaking submission only jiu jitsu tournament that is Eddie Bravo Invitational (EBI) is set to tear down a few grappling dogmas (yet again) by delivering an all female tournament for the 8th edition of the famous California based event.
EBI 8 will not only lead with with female athletes, but the event is geared towards the new generation of super-stars. 16 athletes under 16 years old as the main card of a major grappling event, a commendable effort by Mr Bravo and his team.
On top of the 16 girl tournament under EBI rules, the event's promoters promise to also deliver 3 high level superfights, also showcasing female talent, though from the adult division. Below is the card of the event (will be updated regularly as more athletes are added to the line-up).
Location:
Orpheum Theatre
842 S Broadway, Los Angeles, CA 90014
Date:
September 11, 2016 (Sunday)
Stream:
UFC Fight Pass
EBI 8 FULL CARD
U16 Tournament Athletes
1. Grace Gundrum (10th planet)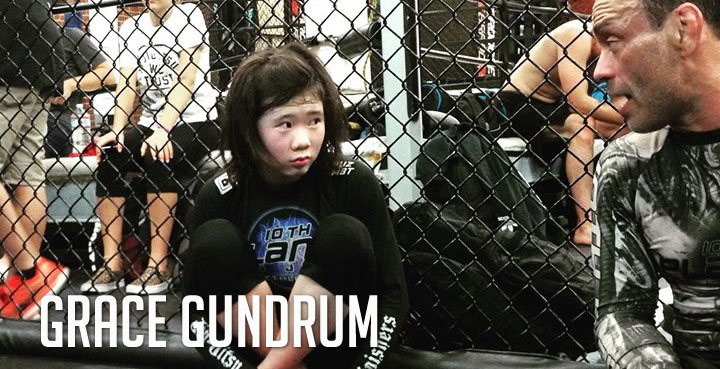 2. Alyssa Mia Wilson (Checkmat)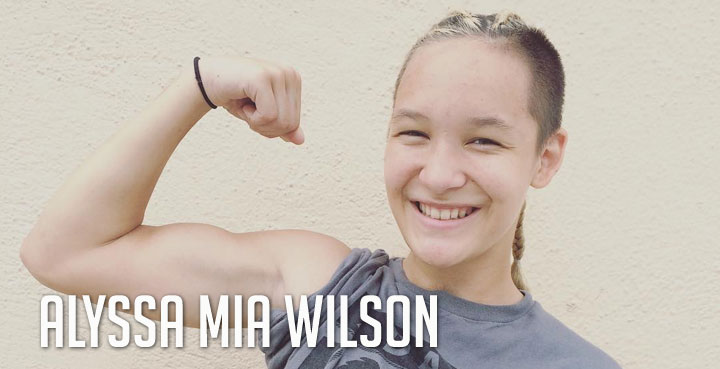 3. Jasmine Johnson (The Jungle)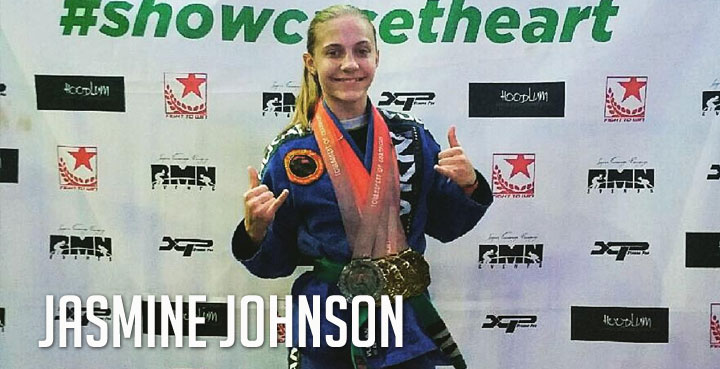 4. Danielle Garcia (Checkmat)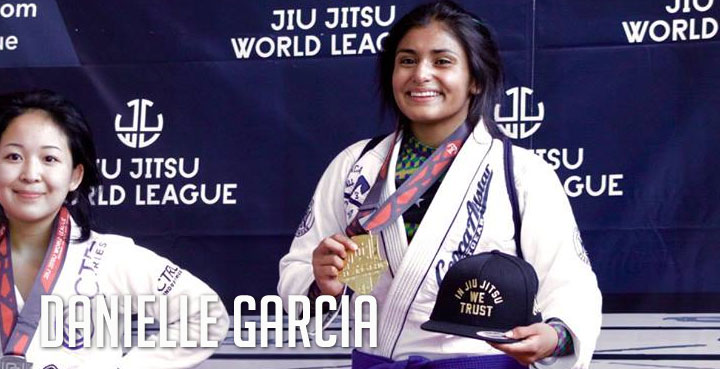 5. Janelle Tkaczuk (Atos)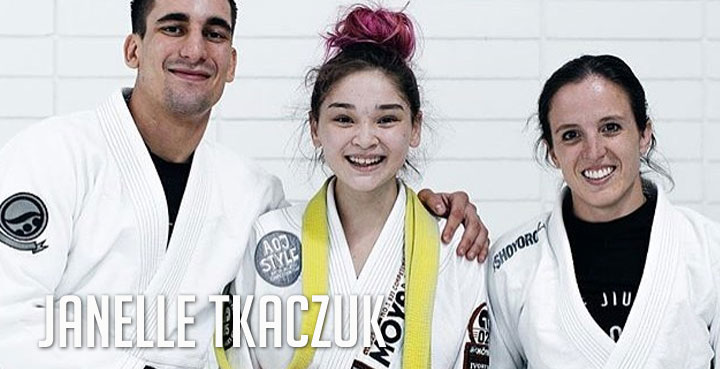 6. Cora Sek (10th Planet)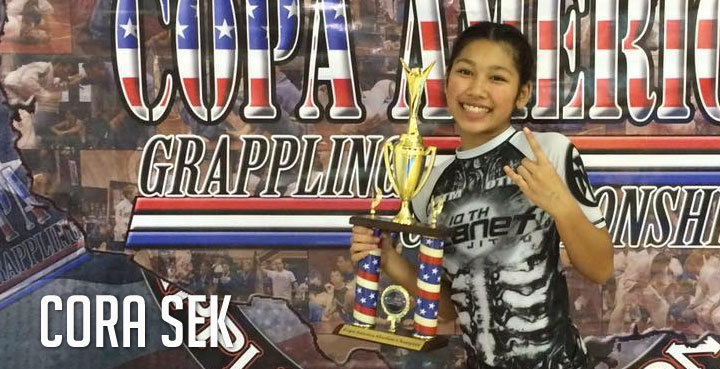 7. Alexandria Terrier (Oranday Bros)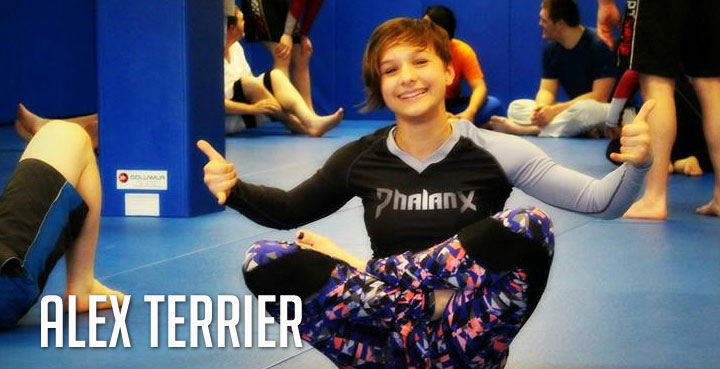 8. Kirsten Banales (Camarillo BJJ)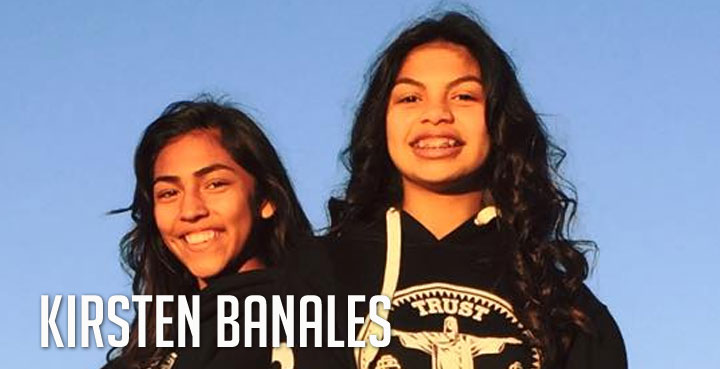 9. Unity Cordova (10th Planet)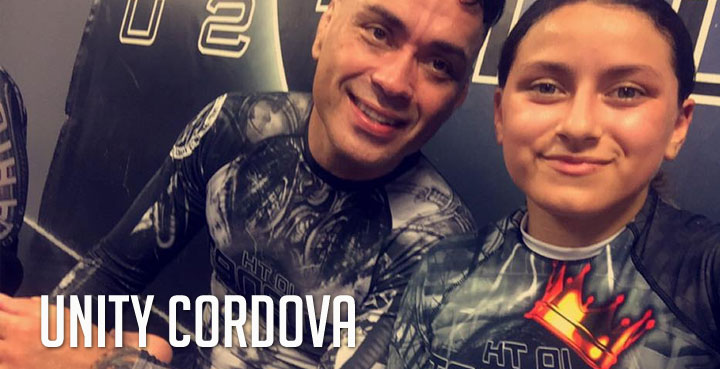 10. Bianca LeBosnoyani (Nono's MMA Academy)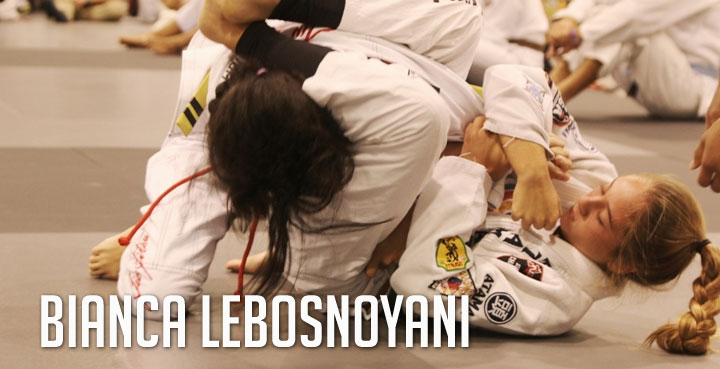 11. Emily Fernandez (Bruno Bastos Association)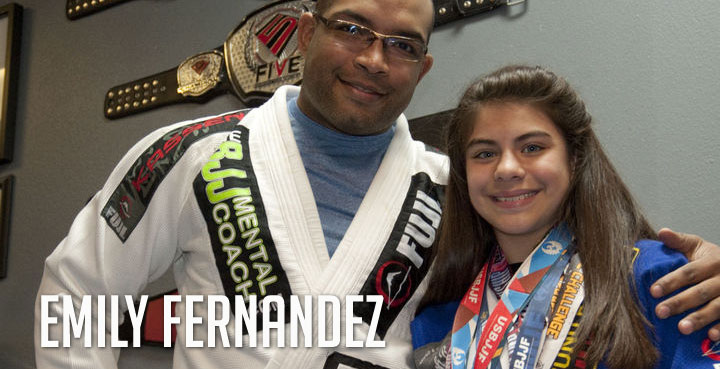 12. TBD
13. TBD
14. TBD
15. TBD
16. TBD