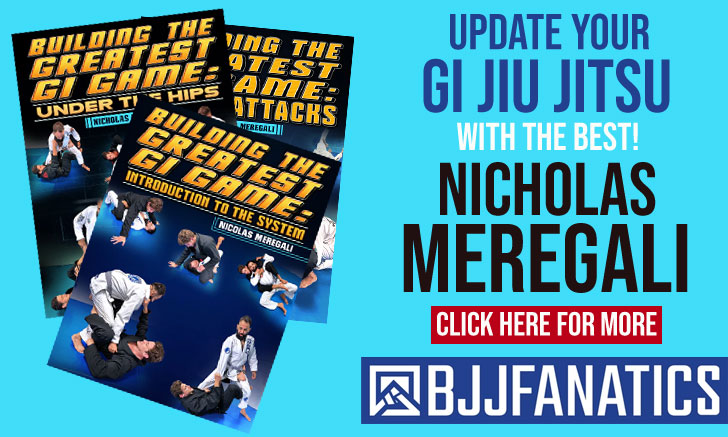 The famous Yvone Duarte, recognized as the first female black belt in Brazilian jiu jitsu's history, received this weekend the 5th degree on her black belt from the hands of her brother, Pascoal Duarte, who is himself an historical figure of the sport, with great importance in the development of the closed guard during the 1980s.
A true pioneer, Yvone was important in the development of the women's division in the sport, as well as the growth of jiu jitsu in the region of Brasilia, where she lived for many years, having established her own academy and launched the foundation for the Jiu Jitsu Federation in the Brazilian capital.
Although the 5th degree was granted by Carlos Gracie Junior and the IBJJF/CBJJ over a year ago, Yvone chose to postpone the ceremony in order to receive this honor from the hands of his brother. After receiving the respective " 5° grau" black belt, Yvone immediately became the highest ranking woman ever in the history of jiu jitsu.
When contacted by BJJ Heroes on this tremendous feat, Yvone said:
the CBJJ and IBJJF bestowed the 5th degree black belt in October 1, 2013, in recognition of my competitive history, my career as a teacher and the socio-political contributions I've done for the sport.

I wanted to be next to my brother Pascoal Duarte for this ceremony, as he was and still is great supporter of my career. I felt extremely, honored. I believe this grade is a little recognition to all the female practitioners of the gentle art. – Yvone Duarte
Below are some exclusive photos of the event.