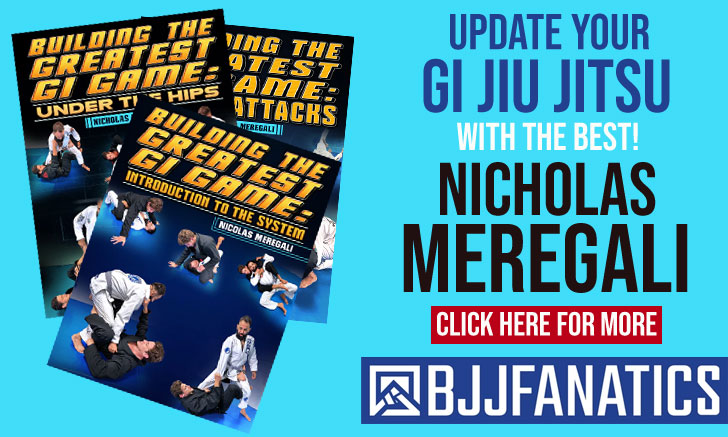 Those who just started jiu jitsu may not know who Gazzy Parman is. One of the most praised female figures in the sport, Parman's list of achievements is nothing short of impressive, though her importance has clearly transcended the mat; one of the cult figures in jiu jitsu, Gazzy is a member of the female "BJJ Dirty Dozen" (first 12 women outside Brazil to reach the rank of black belt in the sport), being also the first female athlete ever to be endorsed by the Tapout brand as well as the Ultimate Fighting Championship (UFC). Parman is also the first and only female Grappling Hall of Fame inductee and the very first BJJ/MMA female gym owner in the USA.
Struggling with the aches and pains of a life dedicated to jiu jitsu, a few years ago Gazzy decided to rest her kimono and leave the sport/martial art. She moved to Georgia over a year ago having completely cut grappling from her life, but luckily for her fans, she is back. This is what Gazzy Parman had to say on her Facebook Page:
"A couple years ago I thought I was done forever with the BJJ life. Feeling out of my own skin for the longest time, I recently looked in the mirror and didn't see the GAZZY I had seen my whole adult life. I realised I don't know who I am anymore. I gained weight and got depressed. After thinking about it a LOT and being very honest with myself, it came down to: I was letting injuries and undesirable past experiences rob me of who I am and all that I know. I got depressed (and fat) BECAUSE BJJ was no longer in my life. I decided to remedy the void and joined the Kenny Kim BJJ family here in Marietta, Georgia.
Aside from continuing my own BJJ training, I'll also be teaching the youth/teens program, something I thought I'd never do again regardless of numerous offers I've had. I'm ready to start making young world champions again."
She will be coaching at:
Impact Jiu Jitsu- Kenny Kim BJJ Team
800 Whitlock Ave, suite 141
Marietta, GA 30064