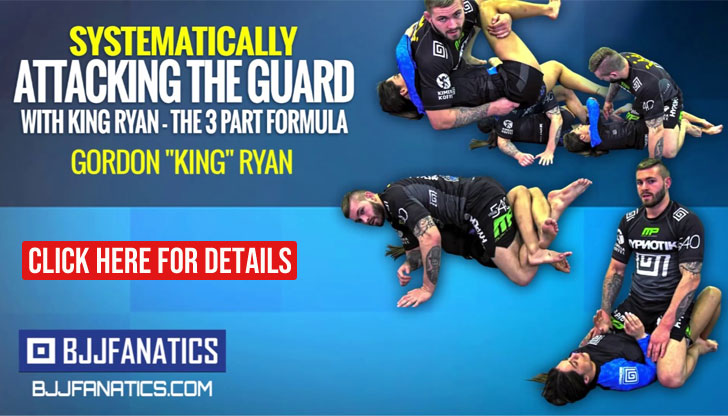 The opening event for the 5th season of Copa Podio is set for February 18, one month away, and will be streamed by a new online channel dedicated to the fans of this well known professional jiu-jitsu event.
Following on the success of the Heavyweight GP, which brought an end to the 4th season of Copa Podio last October, the professional grappling league will return to São Paulo, boasting an array of innovations set to please its English speaking following.
No longer streaming with FloGrappling, Copa Podio has closed an unprecedented deal with one of the largest sports channels on Brazilian television, Canal Combate which is totally dedicated to combat sports. This deal has also given birth to a website fully dedicated to non Brazilian fans of CP called Fighteria TV (www.fighteria.tv).
Both the video library from previous events, and the live stream of future events from the 5th season of CP will be available on the website. The cost for Fighteria TV's full access package comes at US$ 14,90 lasting for a period of 60 days in which you will be able to enjoy the live events and past editions.
Copa Podio is set to start the year with a bang at their lightweight GP this February, having signed an amazing no-gi superfight between Leandro Lo and Gilbert Burns as well as a star studded 76kg Grand Prix with the likes of Celsinho Venicius (BRA), Diego Borges (BRA), Espen Mathiesen (NOR), Isaque Bahiense (BRA), Renato Canuto – the debut at black belt of the promising athlete (BRA), Wellington Alemão (BRA), Delson Pé-de-chumbo (BRA) and more 3 other international grapplers – stay tuned for more news regarding this card.