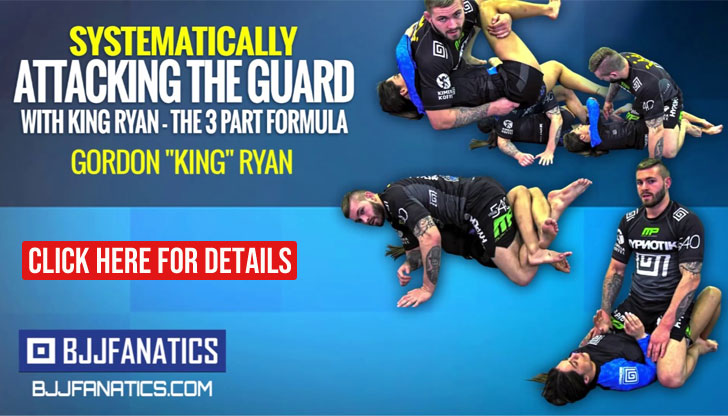 MARCH 27, 2017 it was announced today by USADA that Alliance Jiu Jitsu athlete Leonardo Nogueira tested positive for a prohibited substance, used during the International Brazilian Jiu-Jitsu Federation (IBJJF) World Jiu-Jitsu Championships of 2016 – held in Long Beach, California. An event won by the well known super-heavyweight competitor.
The original post from USADA also referenced that Leonardo  had accepted a two-year sanction for his anti-doping rule violation. Nogueira, 29, tested positive for clomiphene as the result of an in-competition drug test conducted on June 5, 2016.
Clomiphene is a Specified Substance in the class of Hormone and Metabolic Modulators on the WADA Prohibited List and prohibited at all times under the World Anti-Doping Code and the USADA Protocol for Olympic and Paralympic Movement Testing, which applied to the 2016 IBJJF World Jiu-Jitsu Championships.
Nogueira (who has been stripped of his world title) is on a two-year ban from IBJJF competitions, a period which began on June 5, 2016 – the date his sample was collected. In addition, Nogueira has been disqualified from all competitive results achieved in competitions sanctioned by the IBJJF, or any Code signatory, on and subsequent to June 1, 2016.
Leo Nogueira is the 4th athlete officially caught by USADA's PED's testing since the international federation started the procedure back in 2013, with the previous athletes being Gabrielle Garcia (2013), Braulio Estima (2014), Felipe Pena (2014). There is also a strong rumour that another big name will be announced very soon by USADA.