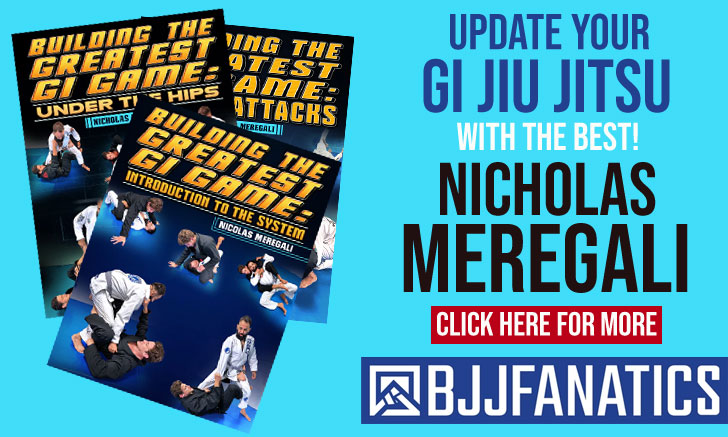 Yesterday the grappling world woke up to the sad news that João Miyao will no longer be competing at this year's ADCC tournament, taking place in less than two weeks time. The world's most active rooster weight claimed matters of a personal nature were at the root of this decision.
This leaves the ADCC one man short in the 66kg division, a division that has also seen jiu jitsu's hottest featherweight (Rafael Mendes) turn down the event a couple of months ago. With less than 2 weeks to go, it will be hard to find a (fit) light feather/featherweight of the highest caliber as most are enjoying some rest after a strenuous gi season.
One of the names that makes most sense in João's absence would be that of his brother, Paulo Miyao. Paulo is a bigger and more adequate (size wise) version of João for the ADCC 66kg (145lbs) division. He has never competed in the ADCC, though he is more accomplished than 90% of the competitors on the roster, plus he has remained highly active and is fully prepared to step forward as he has mentioned to his team mates.
There are other options available to the ADCC, but few make more sense than the PSLPB prospect and IBJJF #1 ranked grappler, who would also be competing in a town he called his own throughout his grappling career.
The prospect of having Paulo on the card, would open up highly interesting possible match-ups against the likes of Cobrinha, Justin Rader and Tanquinho.
Cover photo by Pakko Studio.
Miyao Brothers featured on BJJ Hacks