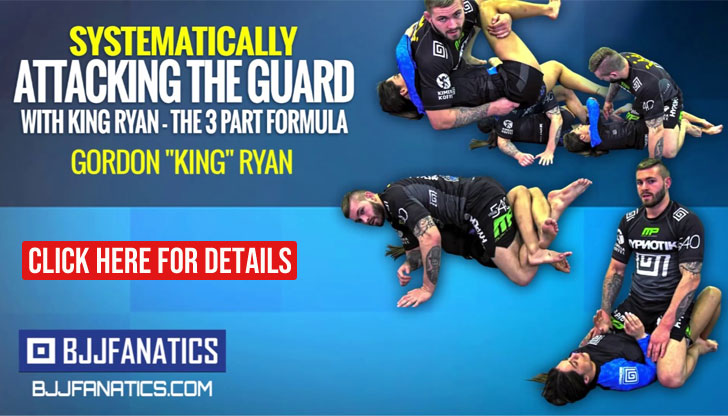 Set for this upcoming weekend is the Abu Dhabi Grand Slam, a tournament widely regarded as one of the main events on the AJP circuit. With its registration headline ending today (check here to register), the tournament has already gathered the interest of the league's top brass with the likes of Lucas Protásio and Julia Alves – winners of the 2021-2022 ranking – as well as Yuri Hendrex, Zayed Alkatheeri, Alexa Yanes, Rose el Sharouni, Catriel Oliveira, Uanderson Ferreira, Thiago Macedo, Hiago George, Ingridd Alves, Leonardo Mario, Renato Cardoso, and Yatan Bueno.
The tournament, which offers cash prizes to the winners of the brown belt (adult) and black belt (adult and masters) divisions, will be held over three days at the state-of-the-art Mubadala Arena, in the heart of Abu Dhabi's grand capital. The championship will begin with the kids' divisions on May 5th, to move on to the Masters (May 6th), and from there it will be all down to the pros of the adult brown and black belt categories on May 7th.
The AJP has been gaining plenty of traction and is, likely, the most widespread jiu-jitsu organization in the sport with tournaments happening every single weekend, worldwide. With its fresh take on the ruleset and solid infrastructure, the AJP is at the forefront of developing jiu-jitsu into a mainstream phenomenon.