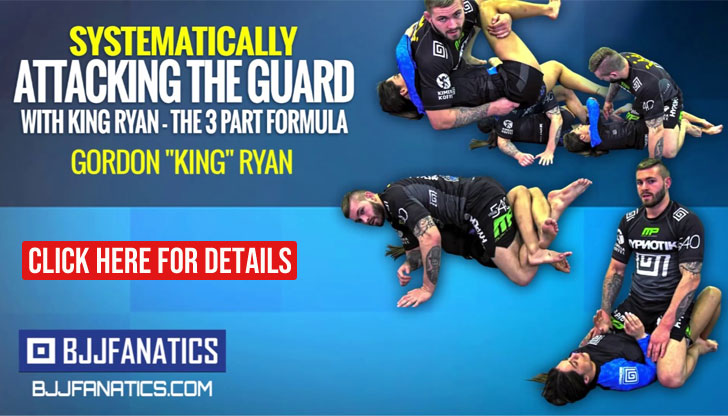 JUNE 25, 2017 the day the first female Grappling Pro Championship Grand Prix took place bringing to Florida (US) some of the top no-gi grapplers in the world. The event offered $10,000 USD to the tournament's victor, one of the highest paying grappling tournaments in the world – particularly for a female division.
Grappling Pro's favourites, Bia Mesquita and Talica Alencar did not disappoint their fans, reaching the final with relative ease. Exception made to Alencar's first match against Amanda Alencar, arguably the best match of the day.
The final was a highly contested war between two of the world's best. Talita (arguably) made a tactical mistake at the start of round 1, allowing Mesquita to pull guard (her strongest game). Beatriz proved her accurate submission game was on point from her back, locking in a super tight calf slicer on Talita who bravely survived for most of the round with a fully locked submission, proving why she is widely regarded as one of the toughest individuals in the sport today. In the second round Mesquita started very strong, quickly catching the back of Talita and finishing with an RNC.
The superfights were the cherry on top of this event, particularly the grappling war that was DJ Jackson vs Vagner Rocha – a match that proved just how exciting these Grappling Pro Championship rules truly are. Never a dull moment in this bout, DJ looked in control during the 1st and 3rd round, but the second round belonged to Rocha who took Jackson's back but was unable to finish.
FEMALE TOURNAMENT RESULTS
1/4 Final
Beatriz Mesquita (Gracie Humaita) defeated Fio Segnini (Renzo Gracie JJ) via Russian armbar (inverted armbar)
Crystal Demopolous (GFT) defeated Bethany Eash (Fight Sports) by submission
Lynn Voung (10th Planet) defeated Jasmine Rocha (VRMA) choke
Talita Alencar (Alliance) defeated Amanda Alequin (Hands Down MMA) by points (5×4)
Semi Final
Beatriz Mesquita (Gracie Humaita) defeated Crystal Demopolous via armbar
Talita Alencar defeated Lynn Voung (10th Planet) via technical superiority (mercy rule) – over 20 points lead.
3rd Place
Crystal Demopolous (GF Team) defeated Lynn Voung (10th Planet) via armbar
Final
Beatriz Mesquita (Gracie Humaita) defeated Talita Alencar (Alliance) via RNC
SUPER-FIGHT RESULTS

Ethan Crelinsten (Renzo Gracie JJ) defeated Marvin Castelle (10th Planet) by points (15×4)
DJ Jackson (TLI) defeated Vagner Rocha by points (25×8)